Last updated : 06/09/2023 05:31:33
Introduction
Universitatea Craiova are a Sunday League football team made up of 22 team members.
The team is from Craiova, Municipiul Craiova, Romania.
Universitatea Craiova started using TeamStats in September 2019 and so far have created match reports and statistics for 5 games.
Team Details
Location
Craiova Municipiul Craiova Romania
Team Type
Universitatea Craiova
Universitatea Craiova is a Romanian professional football team based in Craiova, Dolj County, which competes in the Liga I, the top tier of the Romanian league system.
History
The club was founded in 1948 as the football section of the CSU Craiova sports club. It was renamed Universitatea Craiova in 1966.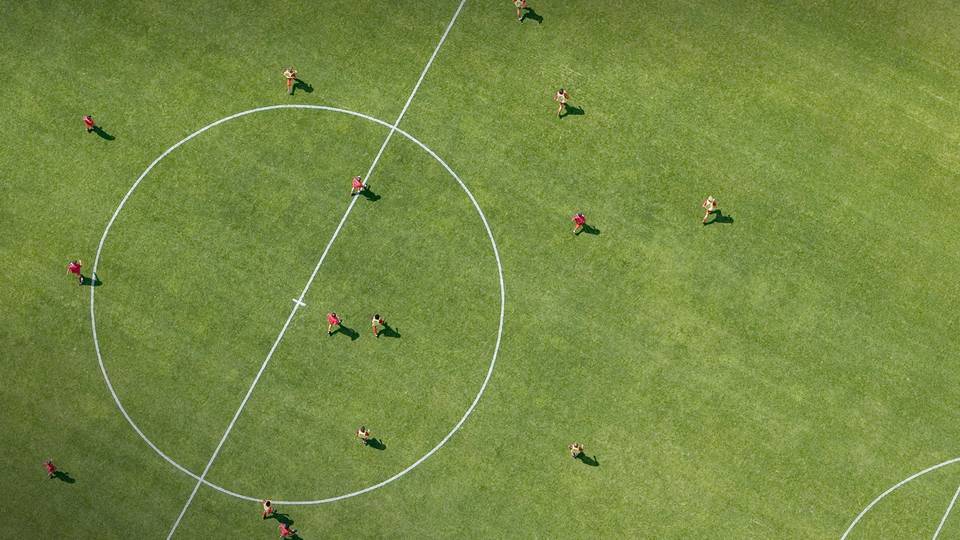 The club has won four national titles (1973–74, 1979–80, 1980–81, and 1990–91) and five national cups (1977–78, 1981–82, 1982–83, 1989–90, and 2017–18).
The club has also reached the semi-finals of the European Cup Winners' Cup in 1983.
Recent seasons

The club has been struggling in recent years, finishing outside the top 10 in the Liga I in each of the last three seasons.
However, the club has a new owner and manager for the 2023–24 season, and they are hoping to challenge for the title again.
Sources