Last updated : 09/09/2023 10:30:34
Introduction
Worting Wanders Football are a Small Sided football team made up of 11 team members.
The team is from Basingstoke, Hampshire, England, United Kingdom and play in the .
Worting Wanders Football started using TeamStats in September 2019.
Team Details
Location
Basingstoke Hampshire England United Kingdom
Team Type
Men , Adult , 6 a side , Small Sided
Worting Wanders Football Club
Worting Wanders Football Club is a football club based in Worting, Basingstoke, England. The club was founded in 1922 and currently plays in the Hampshire Premier League Division One.
History
Worting Wanders first entered the Hampshire League in 1923 and have played in the league ever since. The club's highest league finish was in 1978-79, when they finished third in the Hampshire League Division One.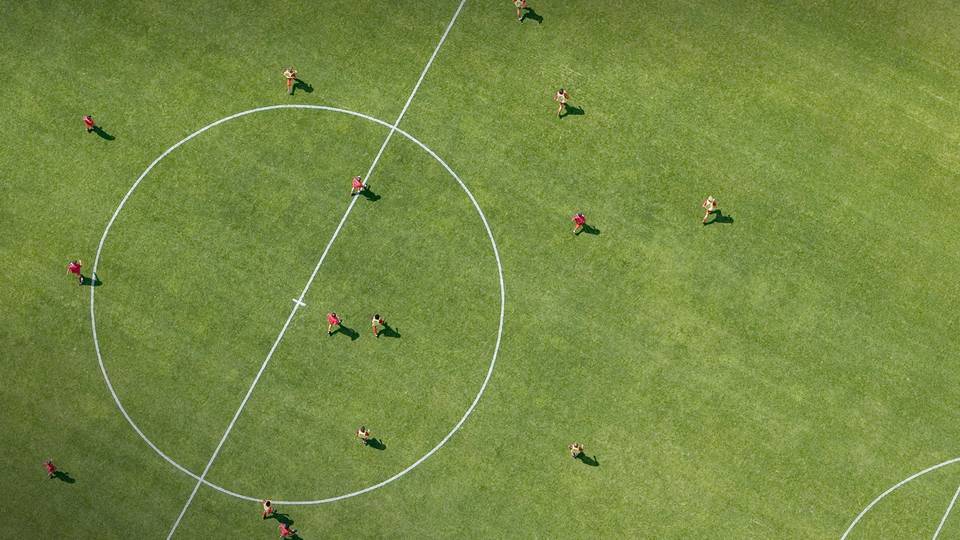 The club has also competed in the FA Vase on several occasions, reaching the third round in 1979-80.
Ground
Worting Wanders play their home games at Worting Recreation Ground. The ground has a capacity of 500 spectators.
Current squad
Sources

The last paragraph should be about the football league
Worting Wanders are currently competing in the Hampshire Premier League Division One, which is the ninth tier of the English football league system. The league is divided into two divisions, with Worting Wanders currently playing in Division One.