Last updated : 12/09/2023 16:45:02
Introduction
Yeetbois are a Grassroots football team made up of 17 team members.
The team is from Milton Keynes, England, United Kingdom.
Yeetbois started using TeamStats in January 2020 and so far have created match reports and statistics for 1 games.
Team Details
Location
Milton Keynes England United Kingdom
Team Type
YeetBois Football Team
The YeetBois are a football team based in Milton Keynes, England. They were founded in 2021 and currently play in the Milton Keynes Sunday League.
History
The YeetBois were founded by a group of friends who wanted to play football together. They started out playing in local friendlies, but quickly progressed to playing in competitive leagues.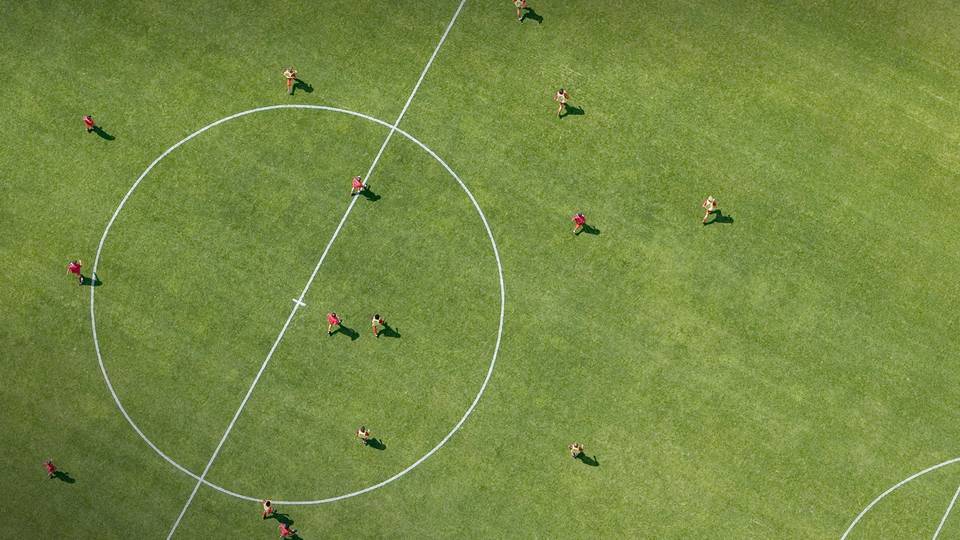 In their first season, the YeetBois won the Milton Keynes Sunday League Division 7 title. They have since gone on to win promotion to Division 6 and Division 5.
Current Season
The YeetBois are currently in their third season in the Milton Keynes Sunday League Division 5. They are currently in fourth place, with two games in hand.

The YeetBois have a strong squad, with a good mix of experience and youth. They are hoping to challenge for promotion to Division 4 this season.
Sources