Last updated : 09/09/2023 21:38:33
Introduction
Bulldogs are a Sunday League soccer team made up of 1 team members.
The team is from Ionia, United States and play in the .
Bulldogs started using TeamStats in August 2020 and so far have created match reports and statistics for 1 games.
Team Details
Location
Team Type
Boys , Under 18 , 11 a side , Sunday League
Ionia Bulldogs Football Team
The Ionia Bulldogs are the high school football team of Ionia High School in Ionia, Michigan. The team competes in the Interstate 8 Conference.
History
The Ionia Bulldogs were founded in 1894. They have won 11 conference championships, most recently in 2019. The Bulldogs have also appeared in the state playoffs 12 times, most recently in 2021.
Current Season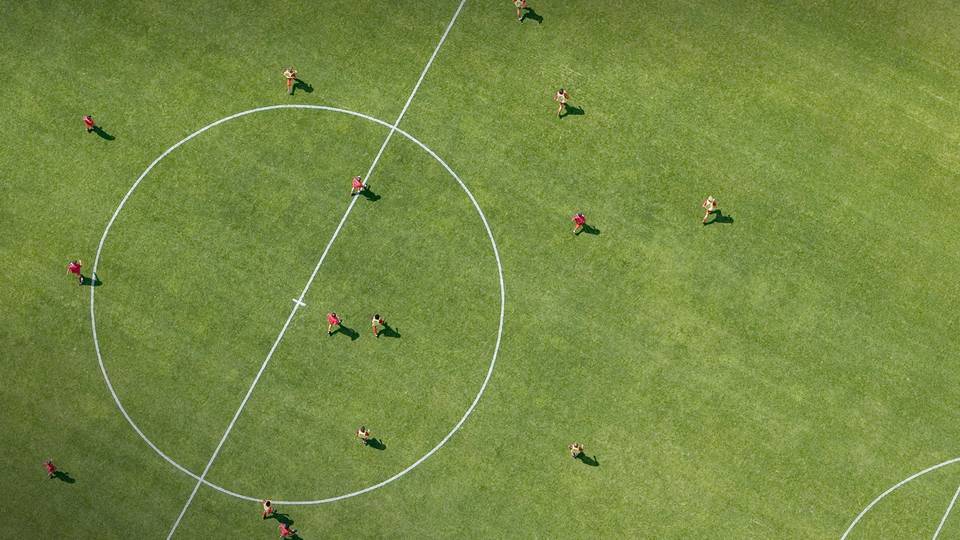 The Ionia Bulldogs are currently 1-1 on the season. They defeated the Portland Orioles 28-21 in their season opener, but lost to the Lansing Catholic Capitals 42-0 in their second game.
The Bulldogs' next game is against the Saranac Spartans on September 16th.
Sources

The Ionia Bulldogs football team competes in the Interstate 8 Conference (I-8). The I-8 is a high school football conference in Michigan. It is composed of 10 schools:
Belding Bees
Eaton Rapids Greyhounds
Ionia Bulldogs
Lansing Catholic Capitals
Lake Odessa Lakewood Lancers
Portland Orioles
Saranac Spartans
St. Johns Redwings
Tri County Trojan
Williamston Hornets
The I-8 Conference was founded in 1973. The current champions are the Lansing Catholic Capitals.