Last updated : 11/09/2023 11:07:38
Introduction
Coniston FC are a Grassroots soccer team made up of 81 team members.
The team is from Coniston, Wollongong, Australia.
Coniston FC started using TeamStats in August 2017.
Team Details
Location
Team Type
Men , Adult , 11 a side , Grassroots
About Coniston FC
Coniston FC is a community based, non profit soccer club located in Wollongong's southern suburb of Coniston.
The club was founded in 1955 and currently has teams competing in the Illawarra Premier League, Illawarra District League, and Illawarra Junior League.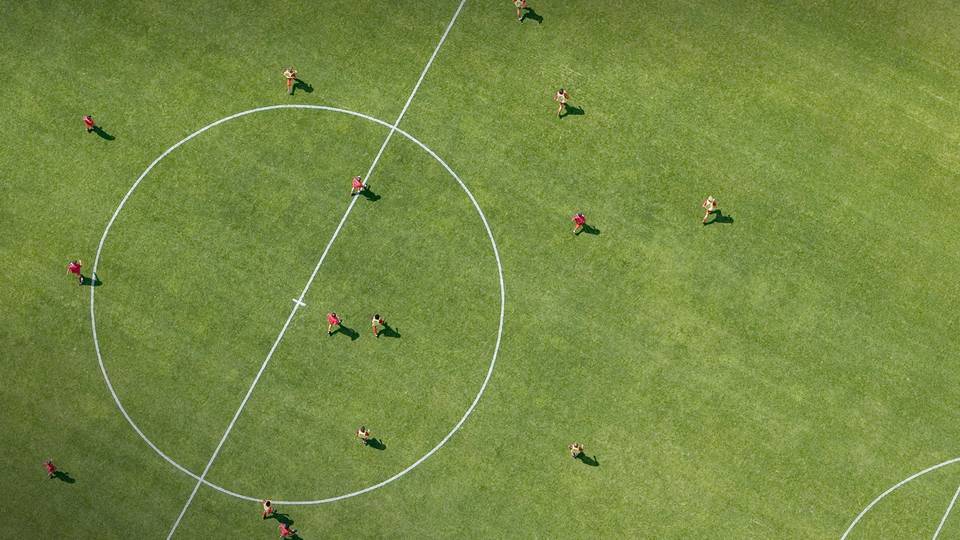 The club's home ground is McKinnon Park, which is located at 92A Gladstone Avenue, Coniston.
The club's colors are black and gold.

The club's motto is "We Are Cono".
Recent Accomplishments
The club's first grade team won the Illawarra Premier League in 2001.
The club's under 18s team won the Illawarra Junior League in 2019.
The club's men's masters team won the Illawarra Masters League in 2022.
Sources