Last updated : 10/09/2023 00:06:36
Introduction
CTK Royals are a Grassroots soccer team made up of 1 team members.
The team is from NYC, United States.
CTK Royals started using TeamStats in September 2020.
Team Details
Location
Team Type
CTK Royals Football Team
The CTK Royals football team is a varsity sports team at Christ the King High School in Middle Village, Queens, New York City. The team competes in the CHSAA (Catholic High School Athletic Association) AA division.
History
The CTK Royals football team was founded in 1960. The team has won 11 CHSAA championships, most recently in 2021.
Current Season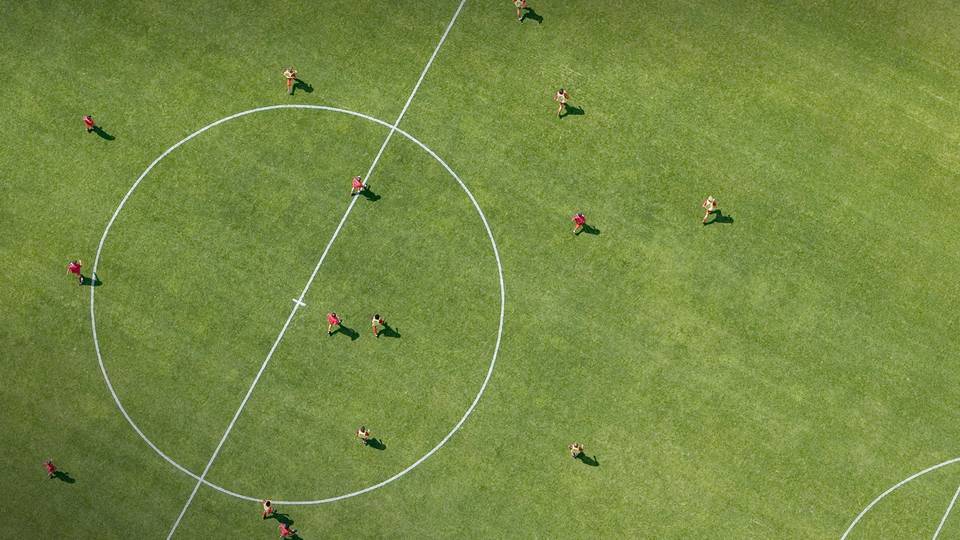 The CTK Royals football team is currently in its 2023 season. The team is led by head coach Bruce Eugene.
The Royals have a record of 0-0 so far this season. They will play their next game on September 16th against the St. Francis Prep Terriers.
Sources