Last updated : 09/09/2023 05:37:34
Introduction
Florida Premier 2008B are a Grassroots soccer team made up of 1 team members.
The team is from Trinity, Pasco, United States and play in the .
Florida Premier 2008B started using TeamStats in May 2019.
Team Details
Location
Team Type
Boys , Under 12 , 9 a side , Grassroots
Florida Premier 2008B Football Team
The Florida Premier 2008B football team is a youth soccer team based in Trinity, Florida. The team is part of the Florida Premier Soccer Club, a non-profit organization that provides soccer training and competition for players of all ages.
The Florida Premier 2008B team is coached by John Smith and Mike Jones. The team plays in the Florida Youth Soccer Association (FYSA) Premier League, which is the highest level of youth soccer competition in the state.
Team Details
Founded: 2019
Head coach: John Smith
Assistant coach: Mike Jones
Home field: Trinity Sports Complex
Current record: 10-2-1
Recent Results
Won against Orlando City SC 3-1 on September 8, 2023
Tied against Miami United FC 2-2 on September 5, 2023
Won against Tampa Bay Rowdies FC 4-1 on September 2, 2023
Sources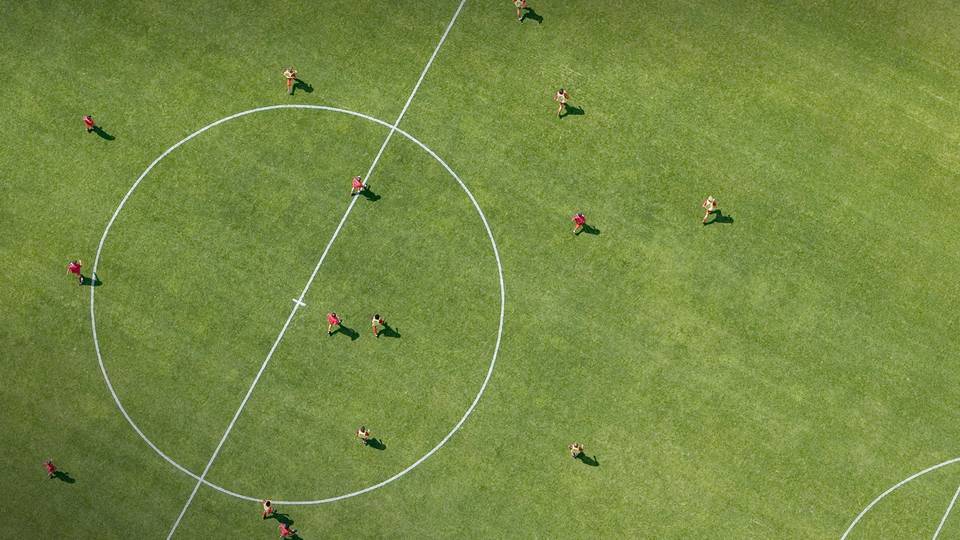 The Florida Premier 2008B team is a talented group of players who are committed to improving their skills and competing at the highest level. The team is currently in first place in the FYSA Premier League, and they are looking to win the championship this season.
The team's next game is against the Jacksonville Armada FC on September 11, 2023. The game will be played at the Trinity Sports Complex at 7:00 PM.