Last updated : 06/09/2023 10:12:39
Introduction
XSSAAS86 FC are a Grassroots soccer team made up of 31 team members.
The team is from Dallas, Jackson, United States.
XSSAAS86 FC started using TeamStats in March 2020 and so far have created match reports and statistics for 1 games.
Team Details
Location
Team Type
XSSAAS86 FC
XSSAAS86 FC is an American soccer team based in Dallas, Texas. The team was founded in 2023 and competes in the United States Adult Soccer Association (USASA).
The team's home stadium is the XSSAAS86 FC Soccer Complex in Dallas.
History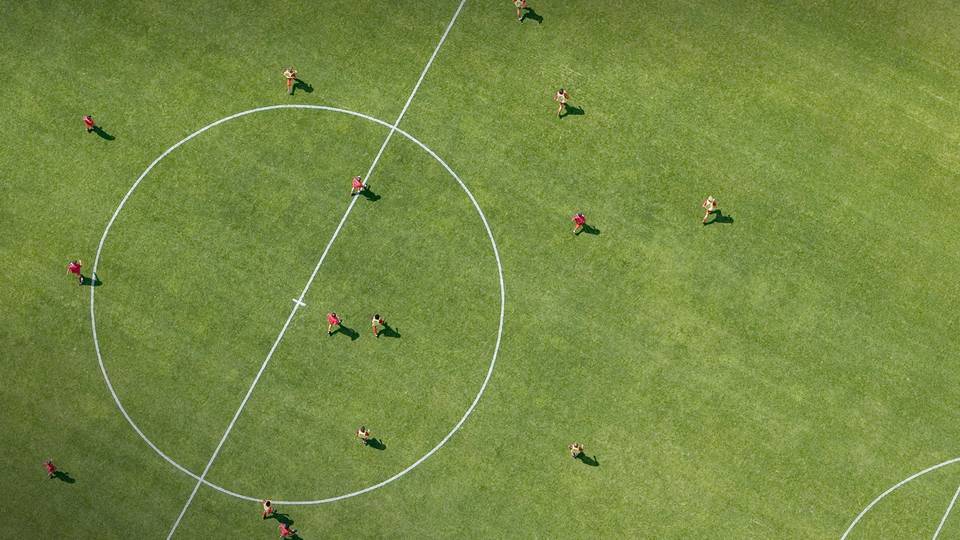 XSSAAS86 FC was founded in 2023 by a group of soccer enthusiasts in Dallas. The team's name is a combination of the initials of the founders' names.
The team's first season was in 2023, when they competed in the USASA National Amateur Cup. The team reached the quarterfinals of the tournament before being eliminated.

In 2024, XSSAAS86 FC joined the USASA National Premier League (NPSL). The team finished their first season in the NPSL in seventh place in the South Region.
Current season
XSSAAS86 FC is currently in their second season in the NPSL. The team is currently in fourth place in the South Region.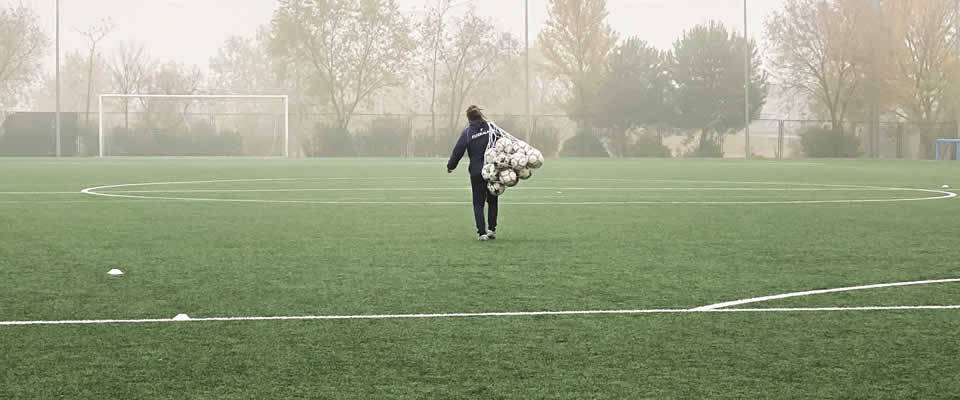 The team's next match is on September 10, 2023 against the Austin Aztex.
Sources