 Becoming a better football team is an aspiration shared by players, coaches and enthusiasts alike. The path to excellence requires a combination of dedication, strategy (just like playing at a UK online casino requires), and continuous improvement.
While rigorous training sessions are integral, supplementing them with specific activities can significantly contribute to the team's growth.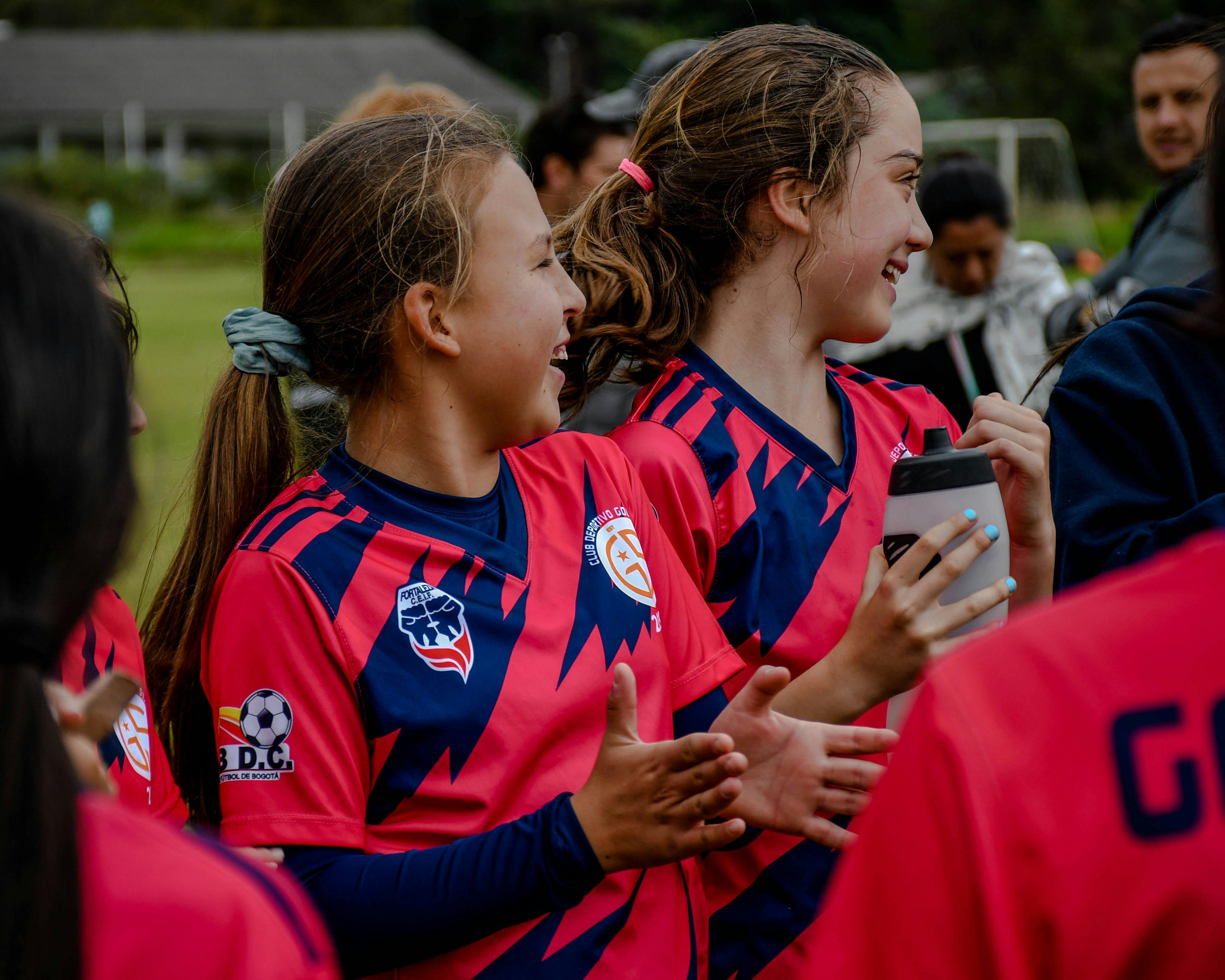 Mental Conditioning
Football is not solely a physical game; mental preparedness plays a vital role. Incorporate activities such as mindfulness sessions, visualization exercises, and mental drills into your routine. Strengthening mental resilience enhances focus, reduces stress and equips players to perform optimally even under pressure.
Friendly Matches and Tournaments
Participating in friendly matches against other teams and entering local tournaments provides real-world scenarios for testing strategies and assessing team dynamics. These experiences help players adapt to different playing styles, refine tactics and build confidence.
Skill Development Workshops
Football is a multifaceted sport, and honing specific skills is essential. Organize skill development workshops focusing on dribbling, passing, shooting and other techniques. Individual improvement collectively elevates the team's overall performance.
Fitness Challenges
Physical fitness underpins peak performance. Introduce fitness challenges that push players to improve their endurance, speed and agility. These challenges not only boost physical capabilities but also foster discipline and determination.
Analysis and Feedback Sessions
Regularly review match performances as a team, identifying strengths, weaknesses and areas for growth. Encourage open discussions and constructive feedback, allowing players to learn from their mistakes and refine their approaches.
Mock Drills and Scrimmages
Simulate real match scenarios through mock drills and intra-team scrimmages. These simulations help players grasp the dynamics of different game situations, enhancing decision-making and adaptability.
Tactical Workshops and Analysis
Organizing regular tactical workshops where players and coaches discuss various formations, offensive and defensive plays and strategies can enhance the team's decision-making and adaptability on the field. Analyzing match footage and identifying areas for improvement can provide valuable insights and fine-tune the team's approach.
Guest Speaker Sessions
Invite former players, coaches or sports psychologists to deliver motivational talks or share their insights. Guest speaker sessions offer fresh perspectives, inspire players and provide valuable advice from experienced professionals.
Community Engagement
Engaging with the local community not only fosters goodwill but also instils a sense of responsibility among players. Organize community service initiatives, workshops for aspiring young players or charity events. This shared purpose strengthens the team's identity beyond the field.
Team-Building Exercises
A cohesive team often outperforms individual talents. Engage in team-building activities that foster camaraderie, communication, and trust among players at all times. These activities can range from problem-solving challenges to outdoor adventures, all aimed at building a sense of unity that translates to better teamwork on the field.
What do you think of this article?
Like, share and comment using the options below:
Share on your favourite social network