Last updated : Tuesday, 19 September 2023
3. Liga
The 3. Liga is a professional association football league and the third division in Germany. In the German football league system, it is positioned between the 2. Bundesliga and the fourth-tier Regionalliga.
The modern 3. Liga was formed for the 2008–09 season, replacing the Regionalliga, which had previously served as the third-tier in the country. In Germany, the 3. Liga is also the highest division that a club's reserve team can play in.
History

The 3. Liga was created in 2008 as part of a major restructuring of the German football league system. The Regionalliga, which had been the third division since 1963, was disbanded and replaced by the 3. Liga. The 3. Liga initially consisted of 20 teams, but this was increased to 22 teams in 2012.
The 3. Liga has been won by 10 different clubs since its inception. The most successful club is 1. FC Magdeburg, which has won the title three times. Other successful clubs include 1. FC Kaiserslautern, Dynamo Dresden, and VfL Osnabrück.
Current season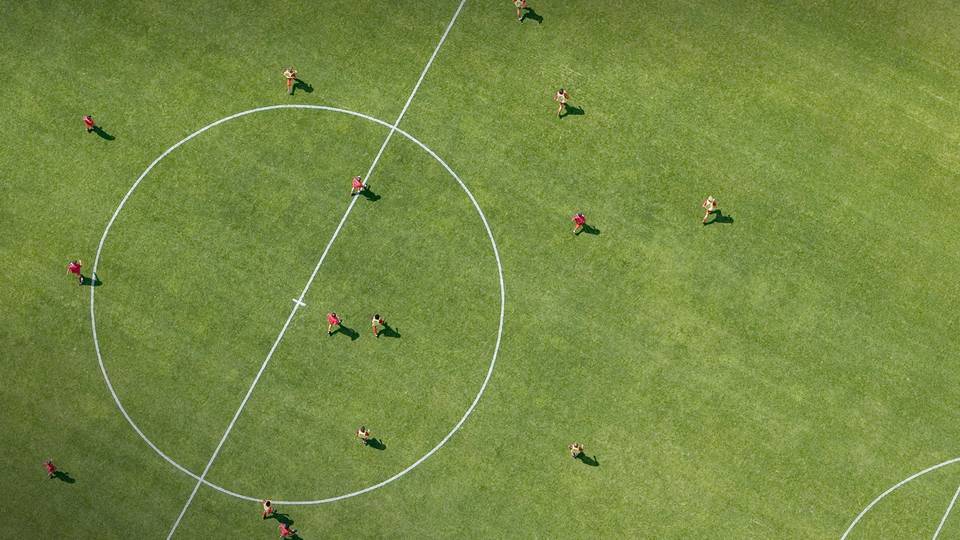 The current 3. Liga season is the 2023–24 season. The season began on July 22, 2023, and is scheduled to end on May 27, 2024. The current champions are 1. FC Magdeburg.
Promotion and relegation
The top two teams in the 3. Liga are promoted to the 2. Bundesliga at the end of each season. The bottom two teams in the 3. Liga are relegated to the Regionalliga.
Sources