Last updated : Saturday, 02 December 2023
6-a-side.co.uk Monday Night League
The 6-a-side.co.uk Monday Night League is an amateur football league that runs in various locations across the UK. The league is open to all players of all abilities, and teams can be made up of friends, colleagues, or even strangers.
The league runs on a weekly basis, with games typically played on Monday evenings. Each team plays each other team in their division once, with the top teams at the end of the season being promoted and the bottom teams being relegated.

The league is organized by 6-a-side.co.uk, a company that specializes in running amateur football leagues. 6-a-side.co.uk provides all of the facilities and equipment needed for the league, including pitches, referees, and goals.
How to join the league
To join the league, you can either create your own team or join an existing team. If you are creating your own team, you will need to register your team with 6-a-side.co.uk. Once your team is registered, you will be able to start searching for fixtures.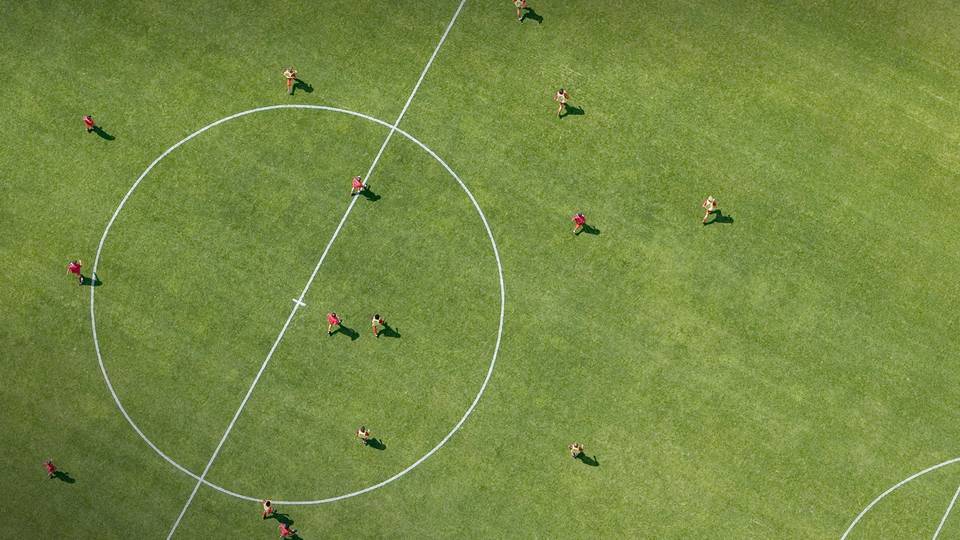 If you are joining an existing team, you can search for teams on the 6-a-side.co.uk website. Once you have found a team that you are interested in joining, you can contact the team captain to express your interest.
Cost
The cost of joining the league varies depending on the location of the league. However, the typical cost is around £6 per player per week.
Sources