Last updated : Saturday, 02 December 2023
8thppcbrosleague
The 8thppcbrosleague is an amateur football league based in Nepal.
The league was founded in 2016 and currently has 1 team.

The team is called Ppcbros and they are based in Kathmandu.
The league plays on a small-sided format, with each team having 5 players.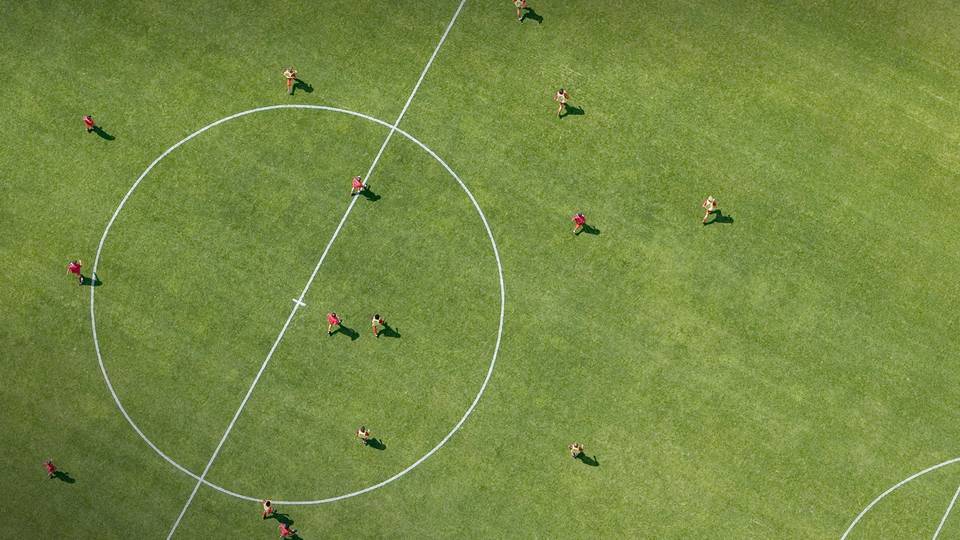 The season runs from March to May.
The 8thppcbrosleague is a friendly and social league, and is open to players of all abilities.

If you are interested in joining the league, you can contact the organizers at info@8thppcbrosleague.com.
Sources