Last updated : Friday, 24 November 2023
Introduction
The Academy is an amateur football league based in the United Kingdom. It was founded in 1992 and currently has over 100 teams competing in a variety of divisions.
The league is open to all players, regardless of age, ability or experience. It provides a great opportunity for players to enjoy the game of football at a competitive level.
Divisions

The Academy is divided into 10 divisions, ranging from Division 1 (the highest level) to Division 10 (the lowest level).
The teams are promoted and relegated between divisions based on their performance at the end of each season.
Rules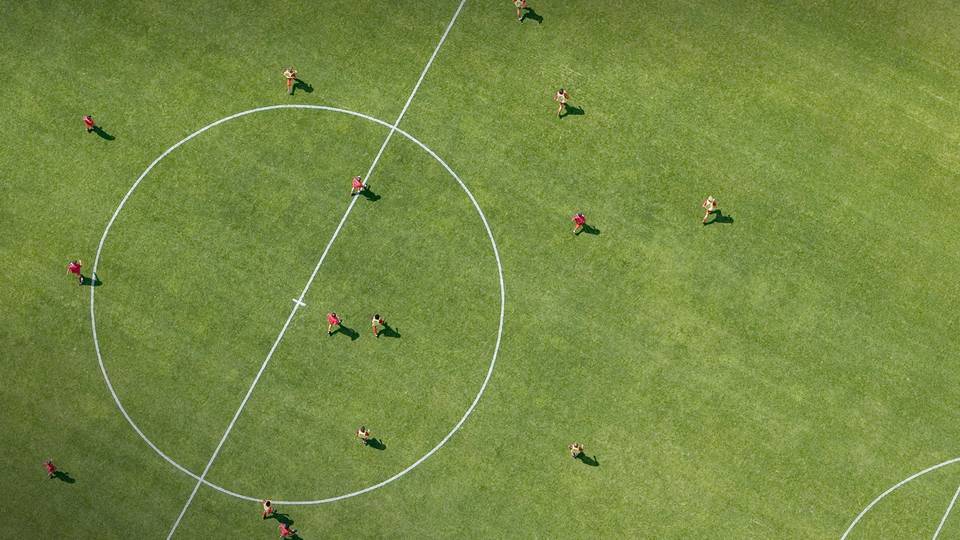 The Academy follows the rules of the FA. However, there are a few additional rules that apply to the league, such as:
All players must be registered with the league.
There is a maximum of 11 players per team on the pitch at any one time.
A team must have at least 7 players to start a match.
The match is played over two halves of 45 minutes each.
Sources
The information in this article was sourced from the following websites: