Last updated : Monday, 04 December 2023
Albion Park Rail Touch Football Winter Comp
The Albion Park Rail Touch Football Winter Comp is an amateur touch football competition held in Albion Park, New South Wales, Australia. The competition is open to players of all ages and abilities.
Season
The Winter Comp runs from June to August each year. The competition consists of a men's division, a women's division, and a mixed division.
Format

The competition is played on a round robin format, with each team playing each other team once. The top teams in each division progress to the finals.
Rules
The rules of touch football are similar to rugby league, but there are no tackles. The ball is passed by tapping it with the hands. Players are allowed to be touched by an opponent with the open hand, and if they are touched, they must pass the ball.
Registration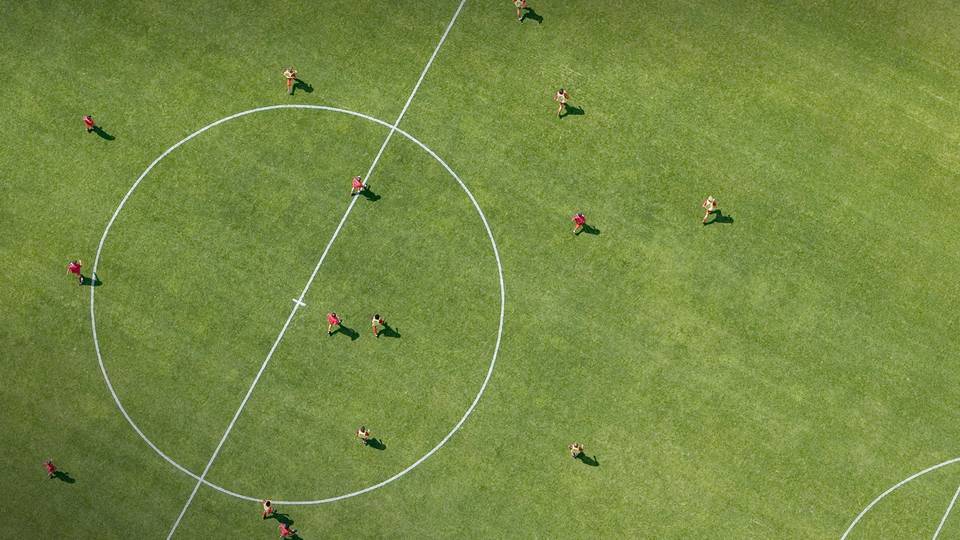 Registration for the Albion Park Rail Touch Football Winter Comp is open now. You can register online at TeamStats.
Contact
For more information, please contact the Albion Park Touch Association at albionparktouch@gmail.com.
Sources