Last updated : Sunday, 03 December 2023
Introduction
Aroun The World Cup is an amateur football league that was founded in 2018. The league is open to players of all skill levels and ages, and it is played in a round-robin format. The league is currently in its fifth season, and it has over 100 teams participating.
Rules
The league is played on a 7-a-side basis.
The games are 20 minutes long, with a 5-minute break at half time.
There is no offside rule.
The ball must be touched by at least two players before it can be scored.
There is no limit on substitutions.
Format
The league is played in a round-robin format, with each team playing each other team once. The top two teams at the end of the season qualify for the playoffs. The playoffs are played in a single-elimination format, with the winner being crowned the champion.
Venues
The league is played at various venues across the United Kingdom. The venues are chosen based on availability and suitability.
Cost
The cost of participating in the league is £100 per team. This includes the cost of match fees, referee fees, and insurance.
Contact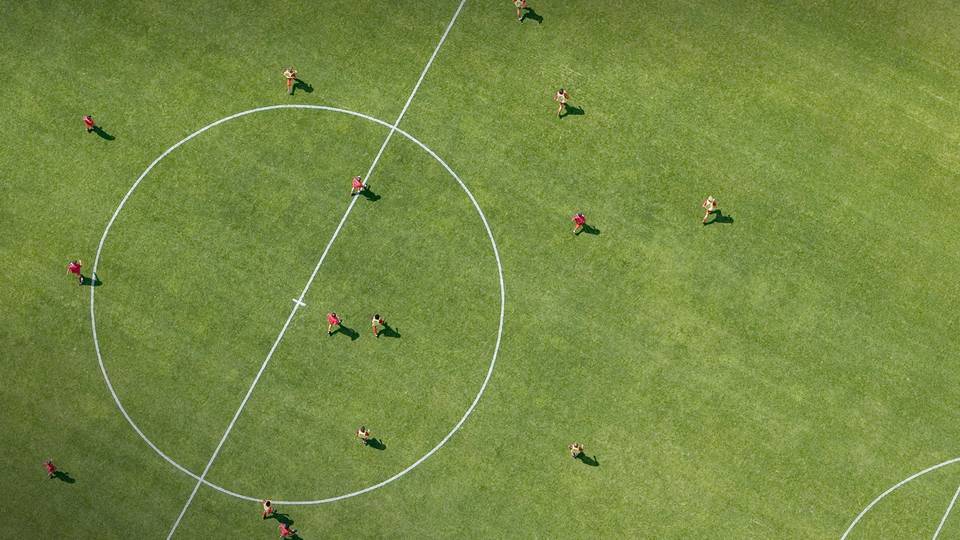 For more information about the league, please visit the website: www.arountheworldcup.com
Sources