Last updated : Friday, 29 September 2023
ASB Youth League
The ASB Youth League is the premier youth football competition in New Zealand. It was founded in 2003 and is currently contested by eight teams.
History
The ASB Youth League was originally a league competition consisting of the youth teams of each of the ten clubs that played in the New Zealand Football Championship. However, in 2009, the number of teams was reduced to four due to funding issues. The league returned to nine teams in 2010 and has remained at that number ever since.

The most successful team in the ASB Youth League is Auckland City, who have won the title seven times. Other past champions include Waitakere United (4), Team Wellington (2), and Canterbury United (1).
Format
The ASB Youth League is played over a 22-round season, with each team playing each other team twice. The top four teams at the end of the regular season qualify for the playoffs, which are played in a knockout format.
Current season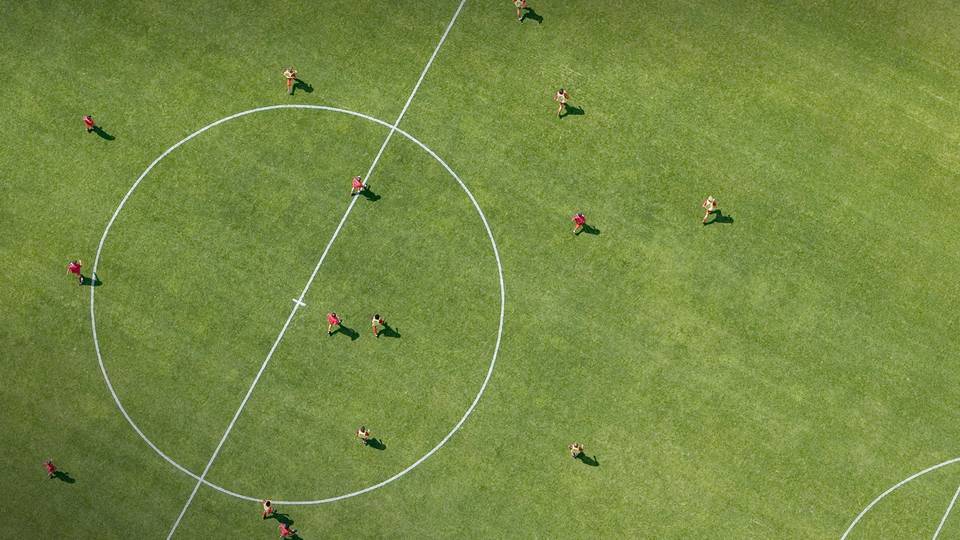 The 2023 ASB Youth League is currently underway. The teams competing are:
Auckland City
Eastern Suburbs AFC
Waitakere United
Southern United
Canterbury United
Team Wellington
Wellington Phoenix FC
Hamilton Wanderers AFC
Hawke's Bay United
Sources