Last updated : Sunday, 17 September 2023
Introduction
The Ashford Division 2 is a football league for amateur teams in the Ashford area of Kent, England. It is part of the Ashford & District Sunday Football League.
The league was founded in 1970 and currently consists of 12 teams. Each team plays each other team twice, once at home and once away. The top two teams at the end of the season are promoted to the Ashford Division 1, while the bottom two teams are relegated to the Ashford Division 3.

The current champions are the Mersham Sports Club.
History
The Ashford Division 2 was founded in 1970. The first champions were the Tenterden Sunday Club.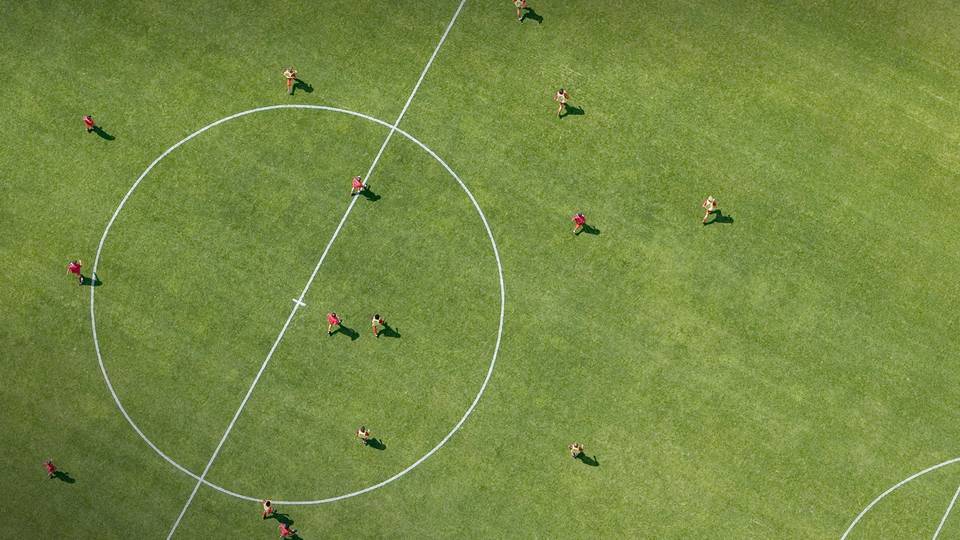 The league has been won by a variety of teams over the years, including the Mersham Sports Club (10 times), the Park Farm Rangers (7 times), and the Smeath and Brabourne Foxes (6 times).
Current Season
The current season of the Ashford Division 2 began on 2nd September 2023 and is scheduled to end on 10th April 2024.

The current standings are:
Mersham Sports Club (20 points)
Park Farm Rangers (18 points)
Smeath and Brabourne Foxes (16 points)
Wittersham First (14 points)
Sellindge Development (12 points)
Aldington (10 points)
Tenterden Sunday (8 points)
Egerton (6 points)
Lydd Town Sunday (4 points)
Troggs (2 points)
Stanhope and Beaver Rangers (0 points)
Sources