Last updated : Tuesday, 19 September 2023
At7 Junior League
The At7 Junior League is an amateur football league for players aged 7-11 years old. It is based in the United Kingdom and has divisions in several cities, including London, Manchester, and Birmingham. The league was founded in 2010 and has over 1,000 teams participating.
Divisions
The At7 Junior League has divisions for boys and girls, as well as mixed teams. The divisions are divided by age and ability. The top division is the Premier Division, followed by the First Division, the Second Division, and the Third Division. There are also development leagues for players who are new to the game.
Season

The At7 Junior League season runs from September to May. Each team plays 12-14 games during the season, with a mixture of home and away games. The top teams in each division qualify for the playoffs, which determine the league champions.
Rules
The At7 Junior League uses the FA's Laws of the Game, with some modifications to make the game more suitable for younger players. For example, the size of the pitch is smaller, and there are no throw-ins.
Cost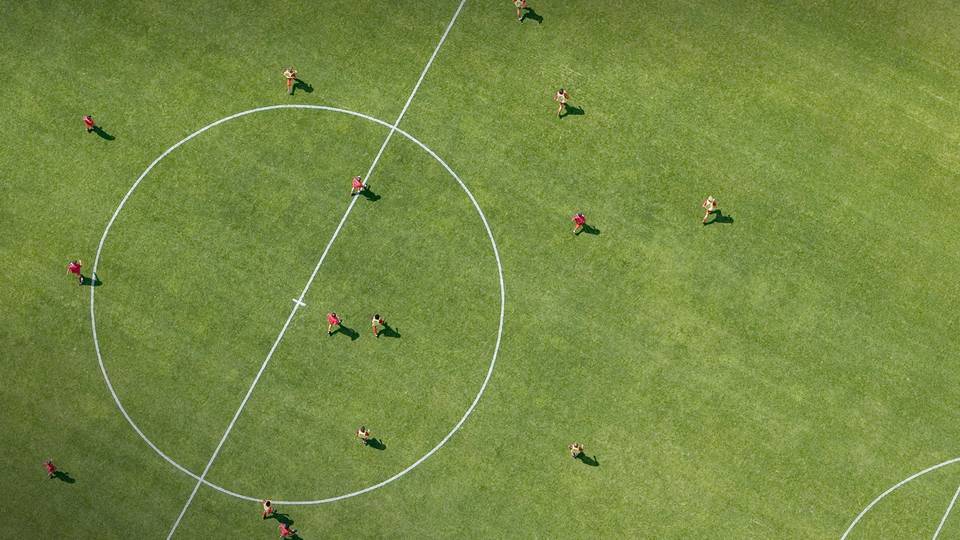 The cost of participating in the At7 Junior League varies depending on the city and division. The average cost is around £100 per season.
Tournament
The At7 Junior League also hosts an annual tournament for the top teams in each division. The tournament is held in the summer and attracts teams from all over the country.
Sources