Last updated : Saturday, 18 November 2023
Ballymena & Provincial Intermediate League
The Ballymena & Provincial Intermediate League is a regional football league in Northern Ireland. The league has a Premier Division with intermediate status and three junior divisions: Junior Divisions 1, 2 and 3.
History
The league was founded in 1922 as the Ballymena & District Football League. It was renamed the Ballymena & Provincial Football League in 1970.

The league has been won by a number of clubs over the years, including Ballymena United, Coleraine, and Linfield Reserves.
Current season
The current season is the 2022-23 season. The Premier Division is being contested by 12 teams, and the Junior Divisions are being contested by 24 teams each.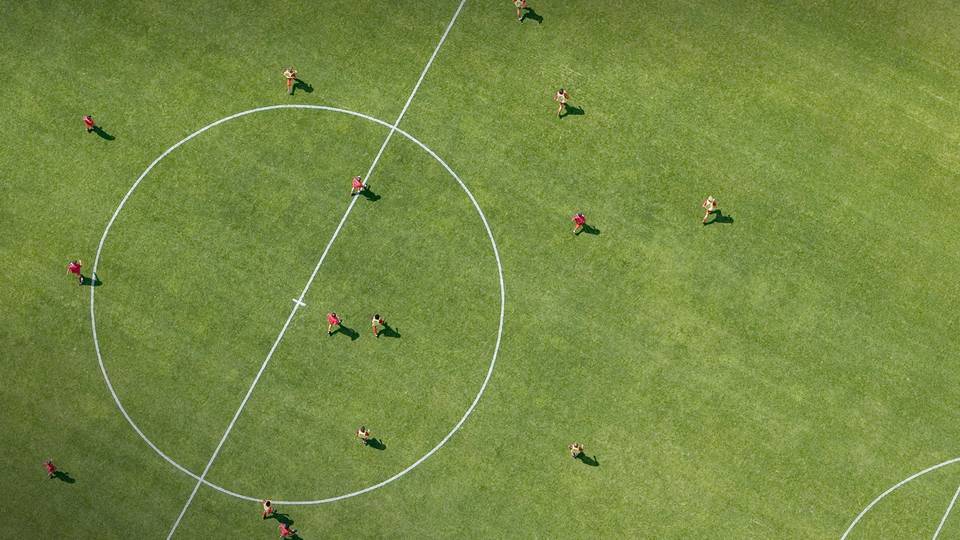 The top two teams in the Premier Division will be promoted to the NIFL Premier Intermediate League. The bottom two teams in the Premier Division will be relegated to the Junior Divisions.
Sources