Last updated : Friday, 24 November 2023
Barnet Schools Football League
The Barnet Schools Football League (BSFL) is an amateur football league for schools in the London Borough of Barnet.
The league was founded in 1967 and currently has over 100 teams participating.
Divisions
Premier Division
Division One
Division Two

The Premier Division is the top division, and the teams in this division compete for the BSFL Cup.
The BSFL also organizes a number of other competitions, including the BSFL Challenge Cup, the BSFL Plate, and the BSFL Trophy.
Teams
Archer Academy
Christs College
London Academy
Mill Hill County
St James
St Mary & St Johns
Totteridge
Whitefields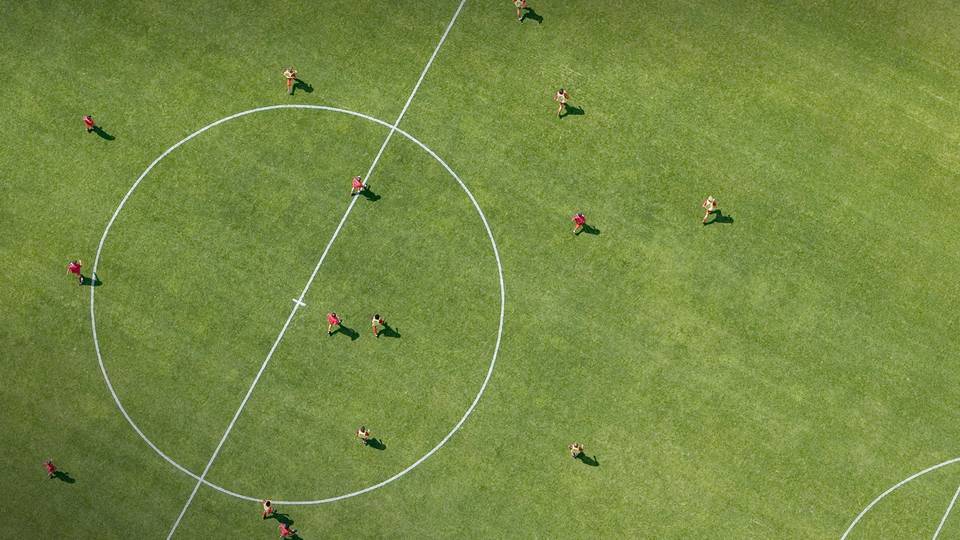 The full list of teams in the BSFL can be found on the TeamStats website.
Sources