Last updated : Friday, 15 September 2023
Introduction
Bath 6 Aside is an amateur football league based in Bath, England. It was founded in 2010 and currently has over 100 teams playing in a variety of divisions.
The league is open to players of all abilities and ages. There are no trials or tryouts, and teams are formed based on availability.

The season runs from September to May, with each team playing 18-21 games. The top teams in each division qualify for the playoffs, with the winners being crowned champions.
In addition to the regular season, the league also hosts a number of cup competitions, including the Charity Cup and the President's Cup.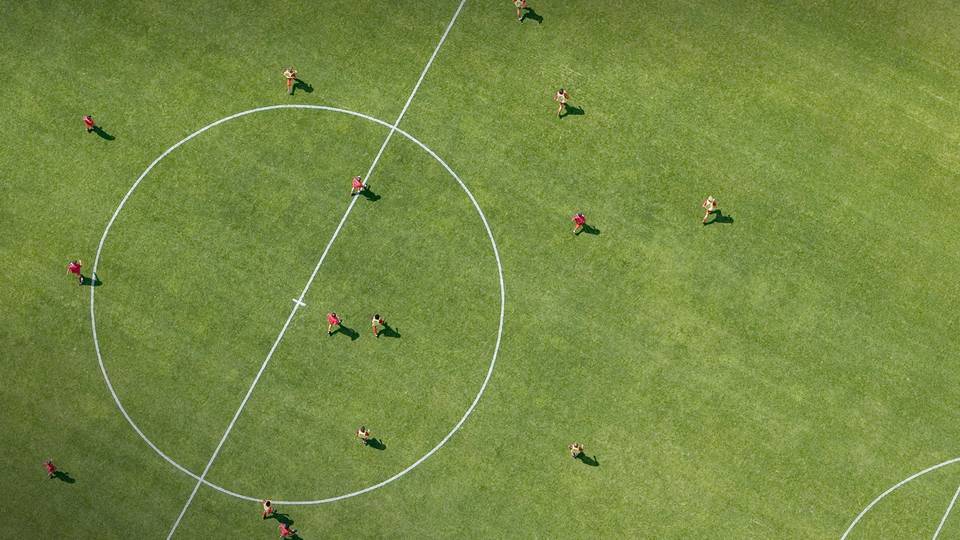 The league is run by a committee of volunteers, who are responsible for organizing the fixtures, managing the finances, and ensuring that the league runs smoothly.
Venues
The league plays its games at a variety of venues across Bath, including:
Cost

The cost of playing in the league varies depending on the division. In general, the cost is around £30 per team per week.
This includes the cost of the pitch hire, referee fees, and league administration costs.
Contact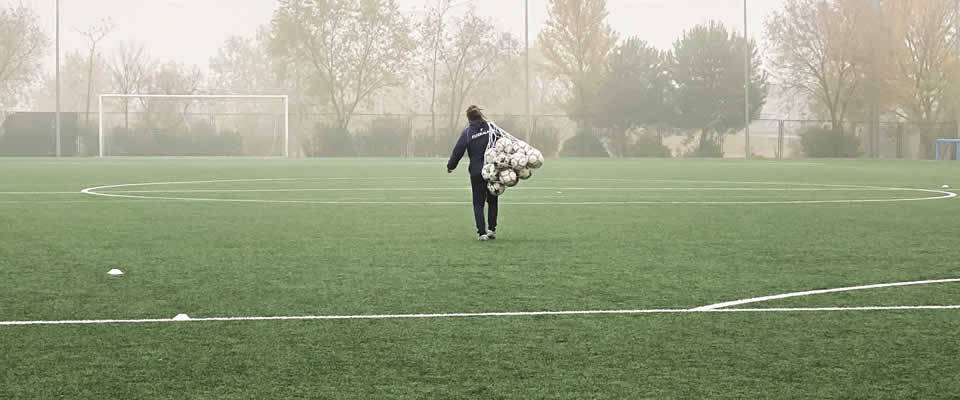 For more information about Bath 6 Aside, please contact the league secretary:
Sources