Last updated : Saturday, 25 November 2023
Introduction
The Bath And North Somerset District Football League - Sunday (B&NSDFL) is an amateur football league based in Bath, England. It was founded in 1969 and currently has 11 teams competing in a single division.
The league is affiliated to the Somerset County Football Association (Somerset FA) and is a feeder league to the Somerset County League.

The B&NSDFL is a popular league with a strong following of local fans. The games are played on Sundays at a variety of venues in the Bath area.
History
The B&NSDFL was founded in 1969 as the Bath and District Saturday League. The league operated a single division until 2015, when it was renamed to the Bath and North Somerset District Football League and a Sunday division was introduced.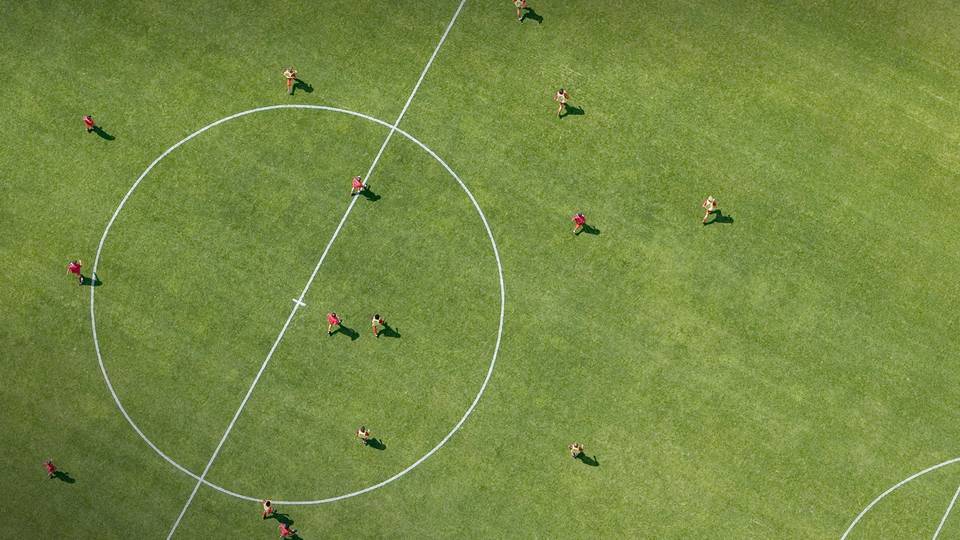 The B&NSDFL has been won by a variety of clubs over the years, including Newbridge, Peasedown United, and FC Trinity.
Current Season
The current season of the B&NSDFL is the 2022-23 season. The teams competing in the league are:
Bath United
Batheaston (Bath)
FC Trinity
Kingsmead AFC
Lansdown
PF Loco
Peasedown United
Southdown
Somerset Rebels
The Robins
Weston
Sources