Last updated : Sunday, 26 November 2023
About the Bbdjfl
The Bbdjfl (Bristol & Bath District Junior Football League) is an amateur football league for boys and girls under the age of 18. It was founded in 1967 and currently has over 1,000 players registered.
The league is divided into a number of divisions, based on age and ability. There are also cup competitions for each division.

The Bbdjfl is affiliated to the Football Association and follows its rules and regulations.
The league is run by a committee of volunteers.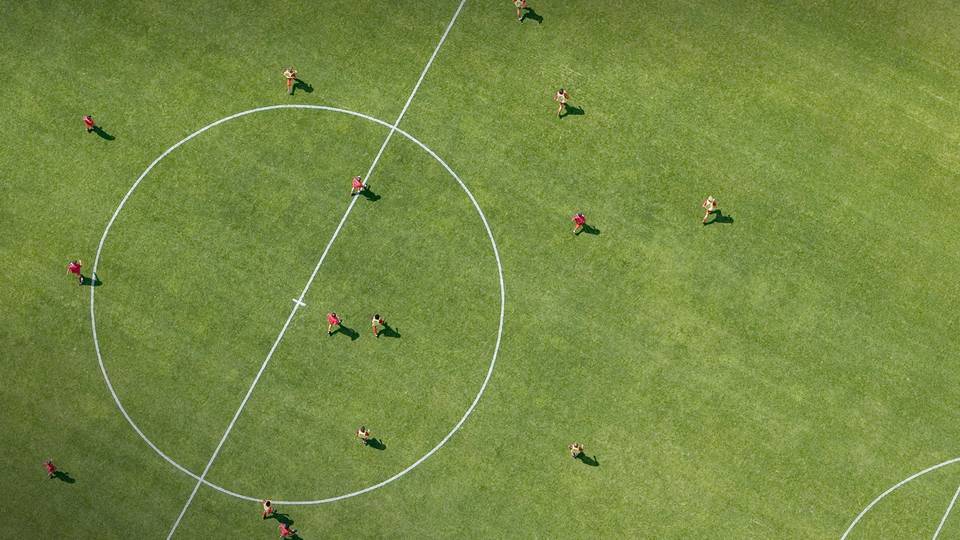 The Bbdjfl is a great way for children to get involved in football and have fun. It also provides an opportunity for them to develop their skills and learn about teamwork.
Sources