Last updated : Friday, 01 December 2023
Bilston Partnership Youth Football League
The Bilston Partnership Youth Football League (BPYFL) is an amateur football league for children and young people aged 5-16 in the Bilston area of Wolverhampton, England.
The league was founded in 1998 by the now defunct committee of Springvale Tranco Colts FC, and supported by both Bilston College (now Wolverhampton City College) and Bilston Town FC.

The BPYFL currently has over 200 teams registered, playing in a variety of age groups from Under 7s to Under 16s. The teams are split into divisions based on their age and ability.
Season Structure
The BPYFL season runs from September to April. Each team plays each other team in their division twice, once at home and once away.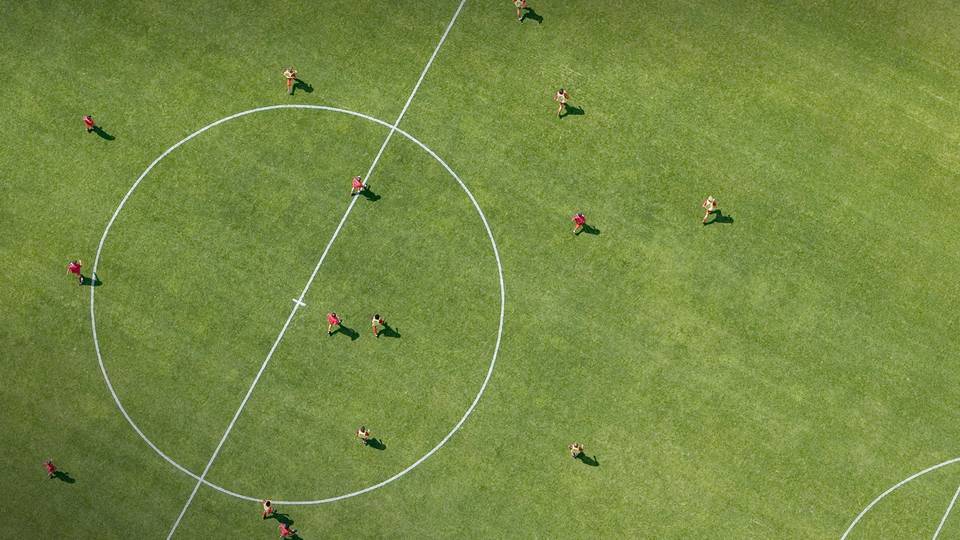 At the end of the season, the top two teams in each division are promoted to the next division, and the bottom two teams are relegated to the previous division.
Cup Competitions
The BPYFL also runs a number of cup competitions, including the following:
The BPYFL Cup
The BPYFL Charity Cup
The BPYFL Plate
The BPYFL Shield

The cup competitions are open to all teams in the league, and provide an opportunity for teams to compete for silverware.
Sources