Last updated : Monday, 27 November 2023
Blackpool And District Youth League
The Blackpool And District Youth League (BDYFL) is a football league for youth teams in the Blackpool area. It was founded in 1954 and currently has over 100 teams competing in it. The league is affiliated with the Lancashire FA.
Divisions
The BDYFL is divided into six divisions:
Under-7s
Under-8s
Under-9s
Under-10s
Under-11s
Under-12s

The top two teams in each division at the end of the season are promoted to the next division, while the bottom two teams are relegated to the previous division.
Cup competitions
The BDYFL also runs a number of cup competitions, including:
The Under-7s Cup
The Under-8s Cup
The Under-9s Cup
The Under-10s Cup
The Under-11s Cup
The Under-12s Cup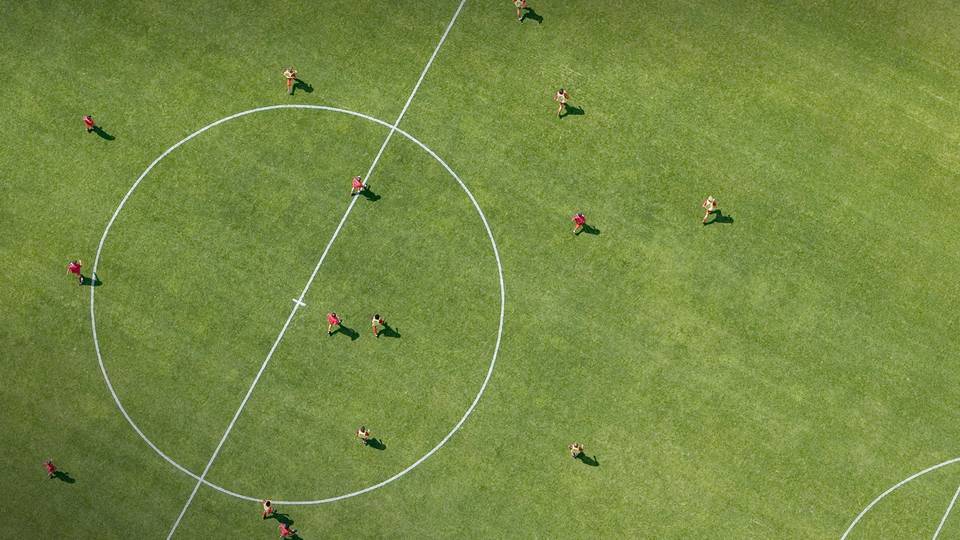 The winners of these cup competitions qualify for the Lancashire FA County Cups.
Sources