Last updated : Tuesday, 28 November 2023
Blyth and Wansbeck Sunday League
The Blyth and Wansbeck Sunday League is an amateur football league based in the Blyth and Wansbeck area of Northumberland, England. It was founded in 1972 and currently has 20 clubs competing in 3 divisions.
History
The Blyth and Wansbeck Sunday League was founded in 1972 by a group of local football enthusiasts. The league started with just 10 teams, but it has grown steadily over the years and now has 20 clubs.

The league is divided into three divisions: Premier Division, Division 1, and Division 2. The Premier Division is the top division and the champions are promoted to the Northumberland Football Association's Northern Alliance. The bottom two teams in each division are relegated to the next lower division.
Current Season
The 2022-2023 season is currently underway. The Premier Division is being led by Bedlington Social Club Utd, who are unbeaten in their first 6 games. Cramlington Village are in second place, followed by Blyth Isabella.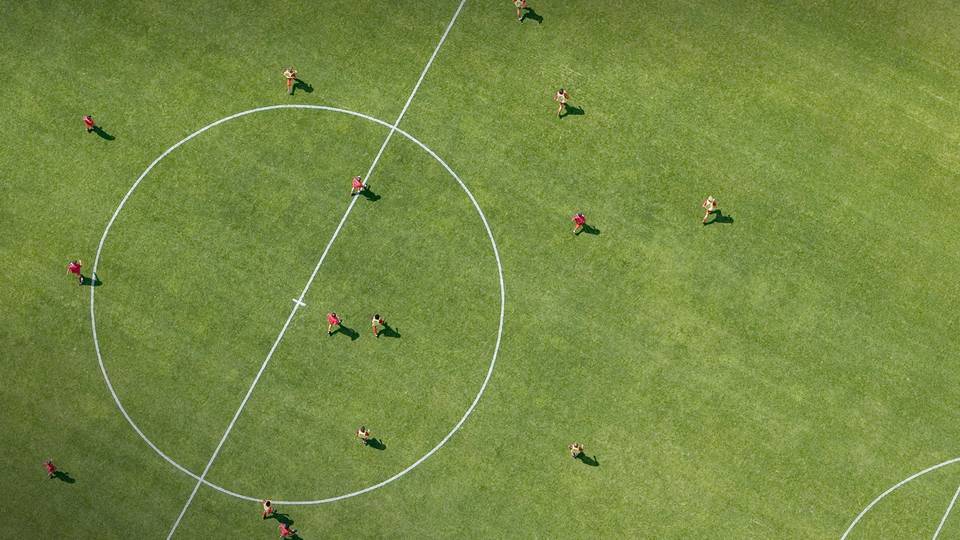 The full standings for the current season can be found on the TeamStats website.
Sources