Last updated : Wednesday, 29 November 2023
Bolton Arena Leagues
The Bolton Arena Leagues is an amateur football league based in Bolton, England. It offers leagues for adults, youth, and businesses.
Adult Leagues
Youth League
The youth league is for players aged 12-16. It costs £21 per game.
Business Leagues

The business leagues are for teams of employees from the same company. They cost £25 per game.
All of the leagues are affiliated with the Lancashire FA. They play on a variety of pitches at the Bolton Arena, including 4G pitches.
To join a league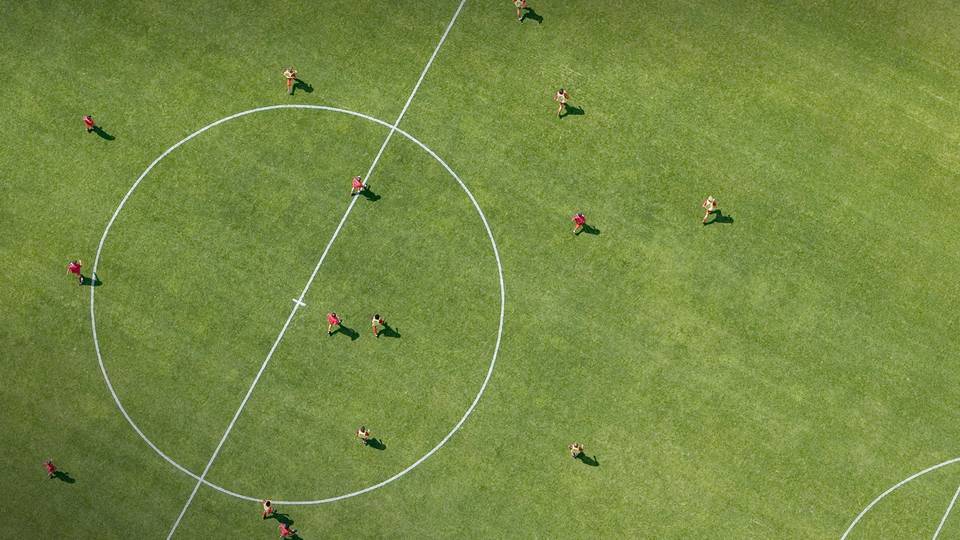 To join a league, you can contact the Bolton Arena Leagues by phone (01204 488106) or email (football@boltonarena.com).
For more information, visit the Bolton Arena Leagues website: https://www.teamstats.net
Sources