Last updated : Thursday, 30 November 2023
Introduction
The Bournemouth Haywood Sunday League is an amateur football league in Dorset, England. It was founded in 1922 and currently has over 100 teams competing in seven divisions. The league is affiliated to the Bournemouth Divisional Football Association.
The league's season runs from September to May, with each team playing 20 matches. The top two teams in each division are promoted, while the bottom two teams are relegated.

The league's headquarters are located at the Bournemouth Sports Centre. The league's website is www.bournemouthfa.co.uk/sunday-league/.
Current Season
The current season of the Bournemouth Hayward Sunday League began on September 4, 2023. The following are the current standings in each division:
Division 1:

1. East Christchurch Athletic
2. FC Hajduk
3. Grange Athletic

Division 2:

1. Bournemouth Manor
2. Christchurch United
3. West Howe

Division 3:

1. AFC Bournemouth Veterans
2. Parkstone
3. Poole Town
Recent Results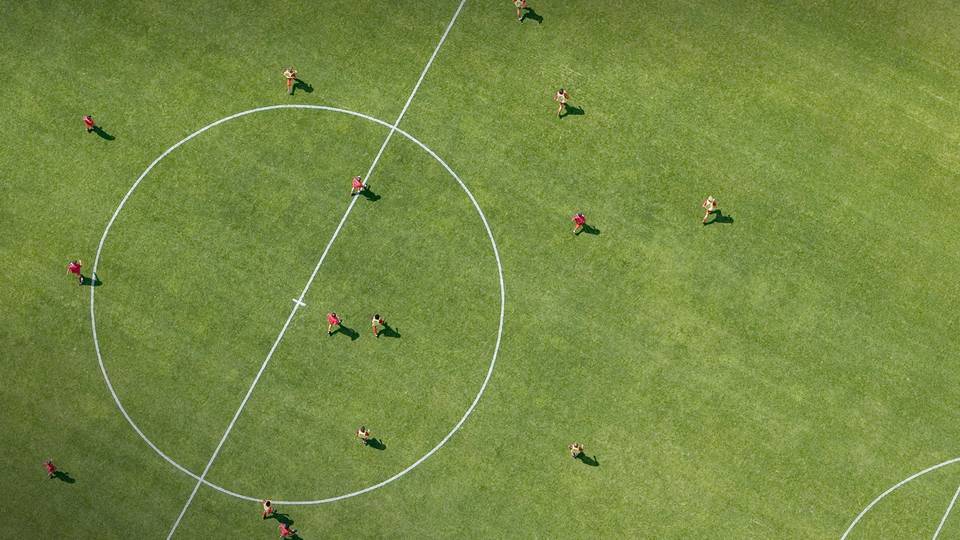 Here are some of the recent results from the Bournemouth Hayward Sunday League:
East Christchurch Athletic 3-1 FC Hajduk
Bournemouth Manor 2-2 Christchurch United
West Howe 1-0 AFC Bournemouth Veterans
Sources
The following sources were used to write this article: