Last updated : Friday, 15 September 2023
Braintree & North Essex Sunday League
The Braintree & North Essex Sunday League (BNESL) is an amateur football league based in Braintree, Essex, England. It was founded in 1923 and currently has 45 teams competing in four divisions.
History
The BNESL was founded in 1923 by a group of local football enthusiasts. The league initially had just four teams, but it has since grown to become one of the largest amateur football leagues in Essex.

The BNESL has been won by a number of different teams over the years. The most successful team is Tiptree United, who have won the league 11 times. Other notable winners include Braintree Town, Witham Town, and Halstead Town.
Current Structure
The BNESL currently has four divisions: Premier Division, Division One, Division Two, and Division Three. The Premier Division is the top division, and the Division Three is the bottom division.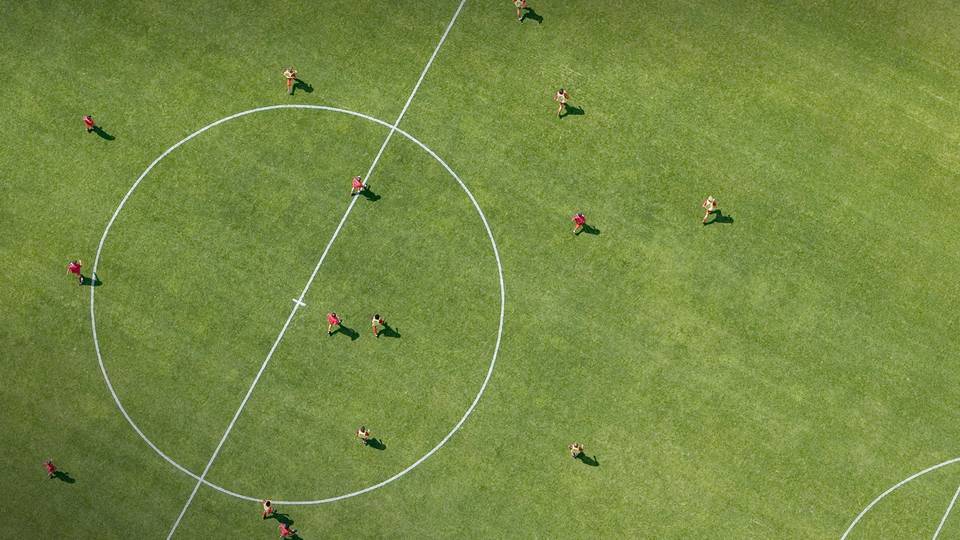 The teams in each division play each other twice, once at home and once away. The top team in each division at the end of the season is promoted to the next higher division, and the bottom team in each division is relegated to the next lower division.
Cup Competitions
The BNESL also runs a number of cup competitions, including the Andy Livermore Premier Division Cup, the Division One Cup, the Division Two Cup, the Gordon Snell Trophy, and the Malcolm Foy Memorial Trophy.

The Andy Livermore Premier Division Cup is the most prestigious cup competition in the BNESL. It is named after Andy Livermore, a former player and manager of the BNESL.
Sources