Last updated : Sunday, 17 September 2023
Bristol Premier Combination
The Bristol Premier Combination is an amateur football league based in and around Bristol, England. It is affiliated to the Gloucestershire County FA, and it has two divisions, the Premier Division and Premier One.
The Premier Division sits at level 12 of the English football league system and is one of three feeders to the Gloucestershire County League. In turn, the Bristol Premier Combination is fed by the Bristol and District League.
History

The league was formed in 1957 and at one stage was known as the County of Avon Premier Combination. Among the clubs that have left the Bristol Premier Combination and now compete at a higher level are:
Current season
The current season, 2022-23, began on 2 September 2022 and is scheduled to end on 27 May 2023. The following teams are competing in the Premier Division: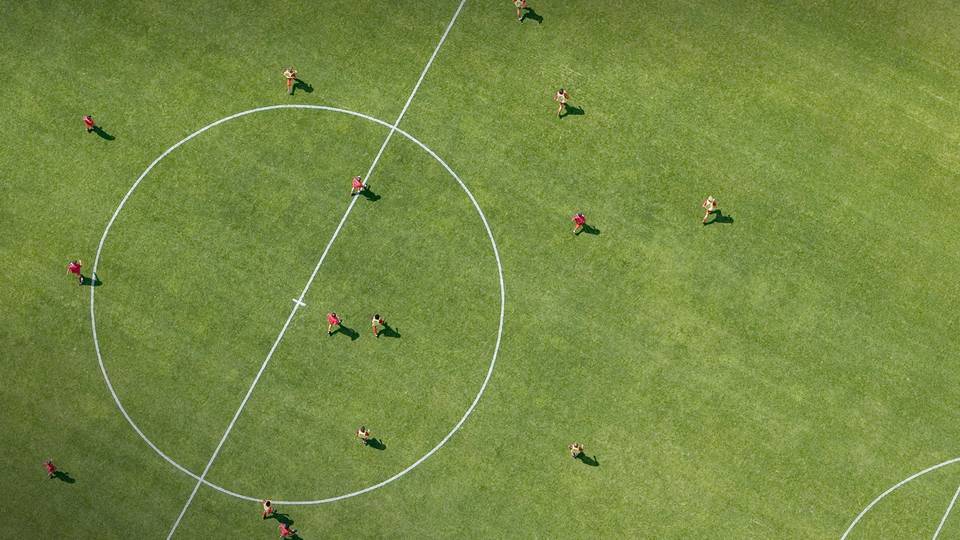 The current champions are AFC Boco, who won the title in the 2021-22 season.
Sources