Last updated : Monday, 25 September 2023
BSLL: An Overview
The BSLL (Brentwood Saturday League) is an amateur football league based in the Brentwood area of Essex, England. It was founded in 1972 and currently has over 100 teams competing in various divisions. The league is affiliated to the Essex County Football Association.
The BSLL has a reputation for being a competitive and well-run league. It offers a variety of divisions to cater for teams of all abilities, from beginners to experienced players. The league also has a strong emphasis on sportsmanship and fair play.

The BSLL season runs from September to May, with each team playing 20-22 matches. The top teams in each division are promoted to the next division, while the bottom teams are relegated.
The BSLL also organizes a number of cup competitions, including the Premier Cup, the Challenge Cup, and the League Cup. These competitions provide an opportunity for teams to win silverware and test themselves against other top teams in the area.
BSLL History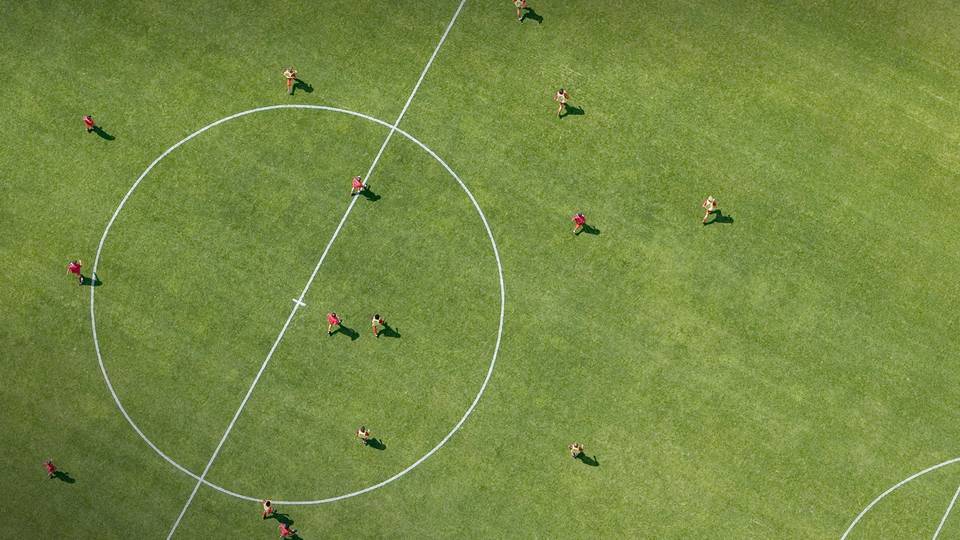 The BSLL was founded in 1972 by a group of local football enthusiasts. The league started with just 10 teams, but it has since grown to become one of the most popular amateur football leagues in Essex.
The BSLL has a long and proud history. In 1992, the league won the FA Charter Standard award, which is a national accreditation scheme for amateur football leagues. The league has also been awarded the FA Charter Standard Community Club award, which recognizes its commitment to providing opportunities for people of all ages and abilities to participate in football.
BSLL Competitions

The BSLL organizes a number of cup competitions, including the following:
Premier Cup
Challenge Cup
League Cup
Divisional Cups
Junior Cups
The Premier Cup is the most prestigious cup competition in the BSLL. It is open to all teams in the Premier Division. The Challenge Cup is open to all teams in the top three divisions. The League Cup is open to all teams in the league. The Divisional Cups are open to teams in each division. The Junior Cups are open to teams under the age of 18.
BSLL Sources