Last updated : Saturday, 02 December 2023
About the Buffalo District Soccer League
The Buffalo District Soccer League (BDSL) is a non-profit organization that organizes and governs amateur soccer leagues in Western New York. The BDSL was founded in 1923 and currently has over 1,000 teams participating in its leagues.
The BDSL offers leagues for players of all ages and skill levels, from youth to adult. The leagues are divided into different divisions based on skill level, so players of all abilities can find a league that is right for them.

The BDSL also offers a variety of tournaments throughout the year, including the Over 35 Championship, the Tehel Cup, and the Wood Cup. The BDSL also hosts a number of social events for its players and members, such as a season-ending banquet and a winter indoor league.
The BDSL is committed to providing a fun and competitive environment for its players. The league is also committed to promoting soccer in the Western New York community.
History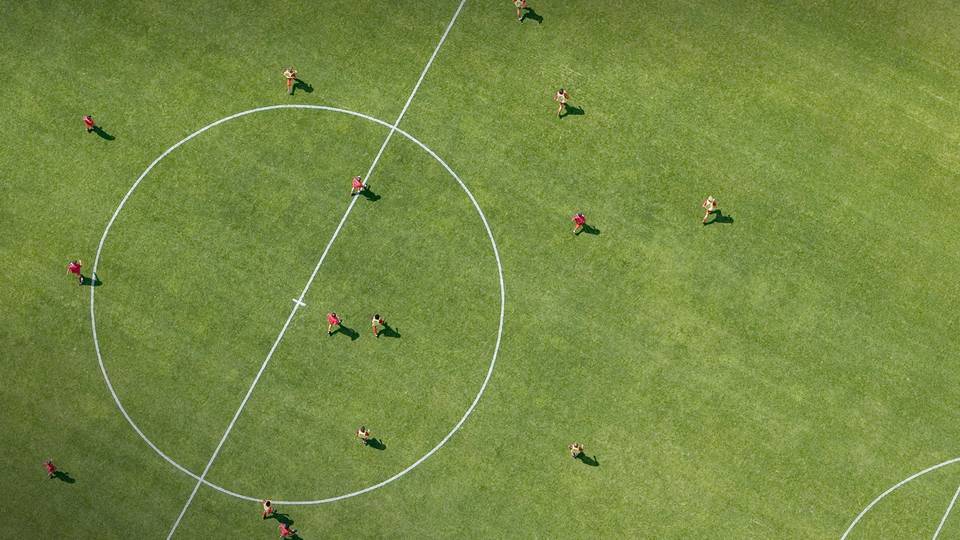 The Buffalo District Soccer League was founded in 1923 by a group of local soccer enthusiasts. The league's first season consisted of just four teams, but it has since grown to become one of the largest amateur soccer leagues in the United States.
The BDSL has hosted a number of notable players over the years, including former US National Team members Tony Meola and John Harkes. The league has also produced a number of professional players, including current MLS players Justin Morrow and Wil Trapp.
Current Season

The BDSL's 2023 season kicked off on April 30th and is currently in full swing. The season will run through October, with the playoffs beginning in September.
The current standings for the 2023 season can be found on the BDSL website.
Sources