Last updated : Friday, 01 December 2023
Bury & District Sunday Football League
The Bury & District Sunday Football League is an amateur football league based in Bury, Greater Manchester, England. It was founded in 1921 and currently consists of 4 divisions, with teams playing in a variety of different age groups.
The league is affiliated to the Football Association and its teams compete in the FA Sunday Cup and FA Vase competitions. The league also has its own cup competitions, including the Premier Division Challenge Cup and the Challenge Trophy.
History

The Bury & District Sunday Football League was founded in 1921 by a group of local football enthusiasts. The league initially consisted of just 4 teams, but it has since grown to become one of the largest Sunday leagues in the country.
The league has been home to a number of successful teams over the years, including Bury Town, who won the FA Sunday Cup in 1982. The league has also produced a number of professional footballers, including former England internationals Paul Scholes and Gary Neville.
How to get involved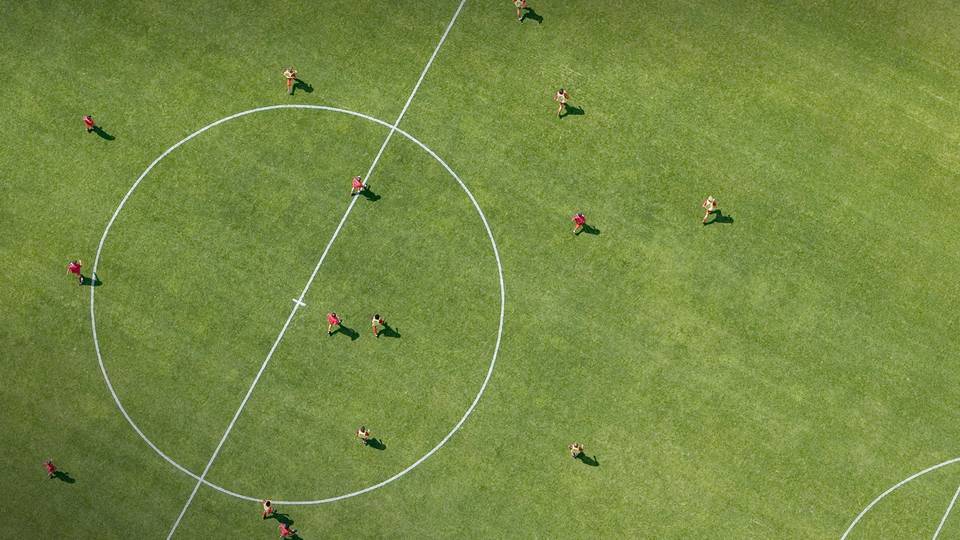 If you are interested in getting involved in the Bury & District Sunday Football League, you can find more information on the league's website: www.burysundayfootballleague.co.uk
To register a team, you will need to contact the league secretary.
The registration fee is £25 per team.
The season runs from September to May.
The league uses a 7-a-side format.
Sources
https://www.teamstats.net
https://www.teamstats.net
https://www.teamstats.net