Last updated : Friday, 01 December 2023
Cambridge & District Friendly League
The Cambridge & District Friendly League (CDFL) is an amateur football league based in Cambridgeshire, England. It was founded in 1920 and currently has 30 teams competing in two divisions.
History
The CDFL was founded in 1920 by a group of local football enthusiasts. The first season saw just six teams compete, but the league has since grown to become one of the largest amateur football leagues in Cambridgeshire.

The CDFL has been a breeding ground for some of the best young footballers in Cambridgeshire. In recent years, several CDFL players have gone on to play professional football, including Michael Mancienne, who played for Chelsea and Nottingham Forest, and Tom Adeyemi, who played for Norwich City and Sheffield Wednesday.
Current Season
The current season of the CDFL began on 3 September 2023. The two divisions are as follows:
Division One: AFC Romsey, E-UK Reserves (3rds), Eddington Phoenix FC, Free Press Zebras, King Bill CDFL, Prince of Wales, The Dobblers, Wellcome CRUKI
Division Two: Bar Hill Reserves, Melbourn Dynamos FC, Racing Centre, Toft Lions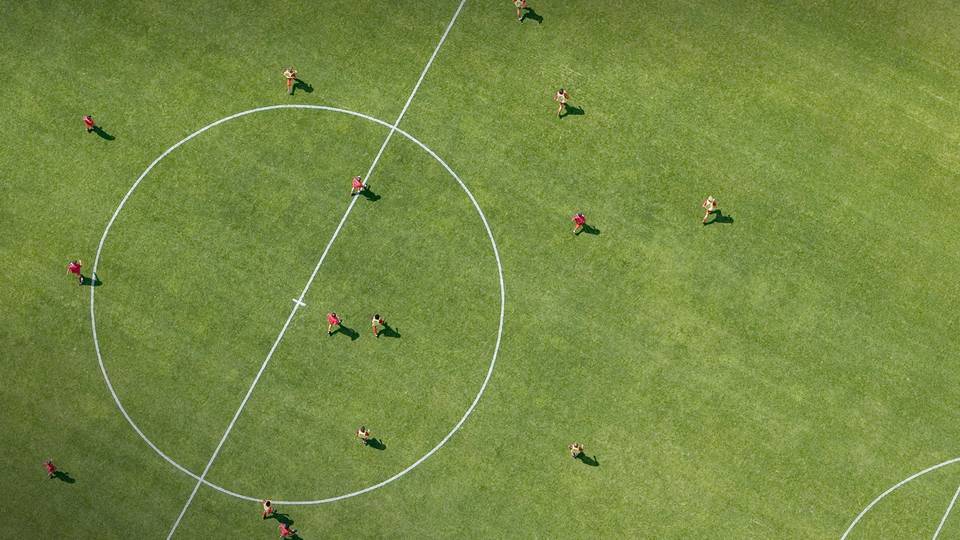 The top two teams in each division at the end of the season will be promoted to the next division, while the bottom two teams in each division will be relegated to the next division.
Sources