Last updated : Thursday, 30 November 2023
Introduction
The Cambridgeshire FA Recreational Football league is an amateur football league for adults in Cambridgeshire, England. It is affiliated to the Cambridgeshire FA, which is the governing body for football in the county.
The league was founded in 2011 and currently has over 100 teams competing in a variety of divisions. The league is open to all adults, regardless of age, ability, or gender.

The league season runs from September to April, with each team playing 18-20 games. The top teams in each division are promoted to the next division, while the bottom teams are relegated.
The league also has a cup competition, which is open to all teams in the league. The cup competition is played in a knockout format, with the winner being crowned cup champions.
How to join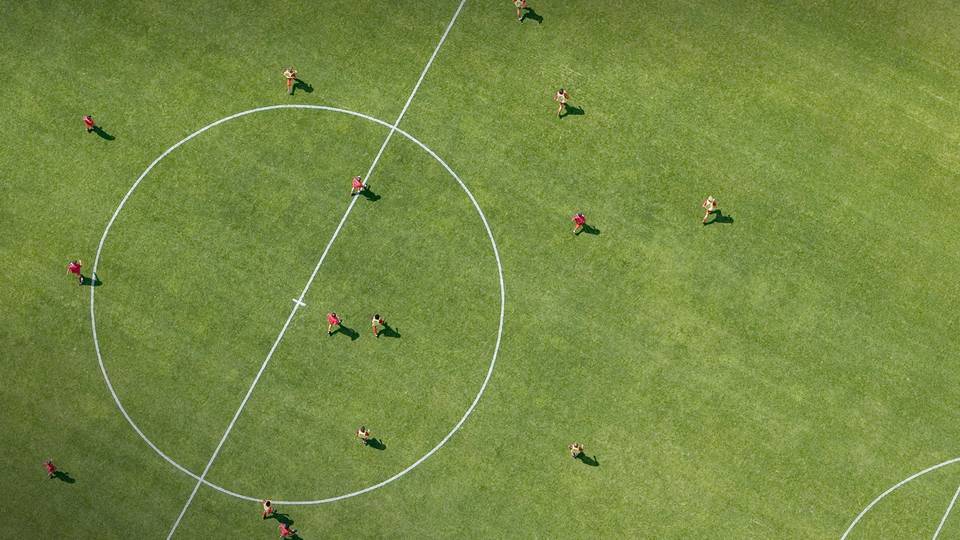 To join the Cambridgeshire FA Recreational Football league, you can contact the league secretary at cambridgeshirefa@gmail.com. You can also find more information about the league on the Cambridgeshire FA website.
Sources