Last updated : Sunday, 03 December 2023
Carluke and District Amateur Football League
The Carluke and District Amateur Football League is an amateur football league based in Carluke, South Lanarkshire, Scotland. It was founded in 1923 and currently has 20 teams competing in three divisions.
History
The Carluke and District Amateur Football League was founded in 1923 by a group of local footballers. The inaugural season saw just six teams compete, but the league has since grown to its current size of 20 teams.

The league has been won by a variety of teams over the years, with Carluke Rovers being the most successful with 12 titles. Other successful teams include Carluke United, East Kilbride Thistle, and Lanark United.
Current Season
The current season is the 99th season of the Carluke and District Amateur Football League. The league is currently being led by Carluke Rovers, who have a three-point lead over Carluke United.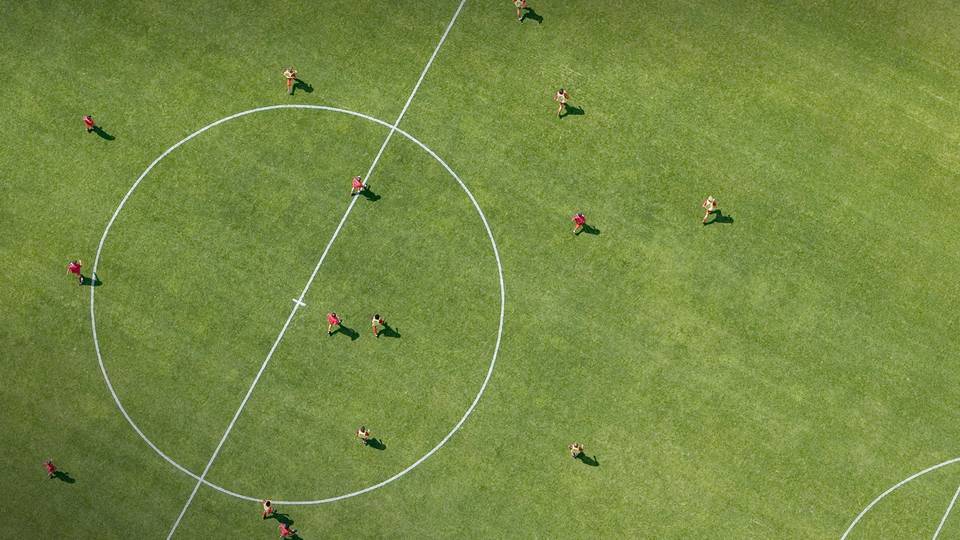 The other teams competing in the Premier Division this season are:
East Kilbride Thistle
Lanark United
Newmains United
Rutherglen Glencairn
Stonehouse Violet
Thornhill Thistle
The bottom two teams in the Premier Division will be relegated to Division One at the end of the season.
Sources

Carluke and District Amateur Football League website
Scottish Football Association website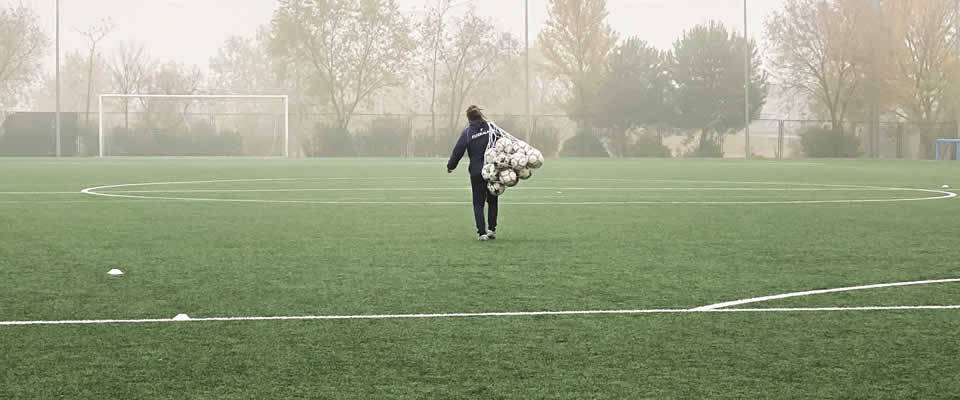 Wikipedia article on the Carluke and District Amateur Football League