Last updated : Tuesday, 28 November 2023
Introduction
The Central Boston Soccer League (CBLS) is an amateur football league based in Boston, Massachusetts. It was founded in 1967 and currently has over 100 teams competing in a variety of divisions.
The CBLS is a non-profit organization and is governed by a board of directors. The league's mission is to provide a fun and competitive environment for players of all ages and skill levels.

The CBLS season runs from April to November. Teams play each other once during the regular season, with the top teams qualifying for the playoffs. The playoffs culminate in a championship game in November.
Divisions
The CBLS has a variety of divisions, including men's, women's, and coed divisions. There are also divisions for different age groups, from under-18 to over-40.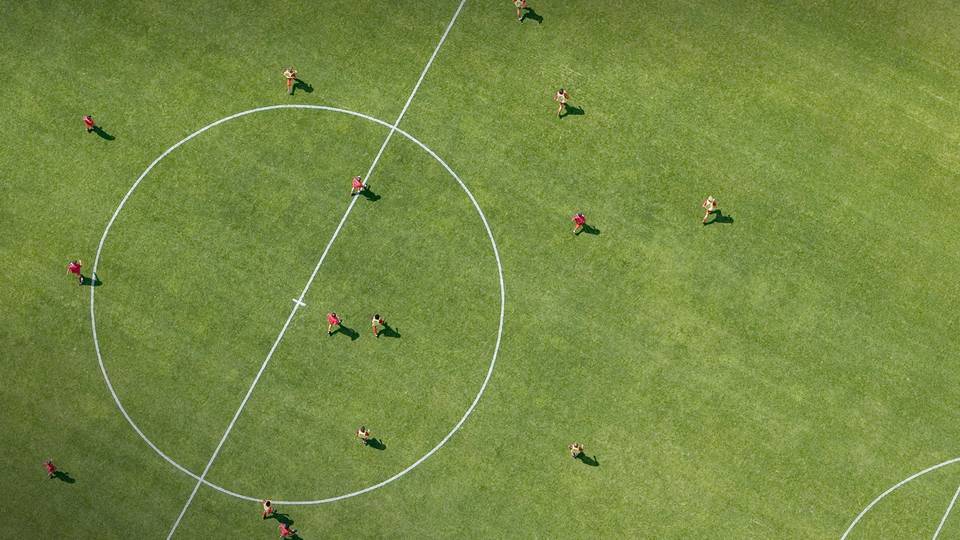 The divisions are divided into tiers, with the top tier being the Premier Division. The Premier Division is the most competitive division in the CBLS and is made up of the best teams in the league.
The lower tiers are less competitive and are designed for players of all skill levels.
How to Join

To join the CBLS, you can visit the league's website and fill out a registration form. The registration fee is \$100 per team.
You will also need to provide the names and contact information of all players on your team.
Sources