Last updated : Thursday, 28 September 2023
Central Lanarkshire YFA
The Central Lanarkshire YFA (CLYFA) is an amateur football league in Scotland. It is affiliated to the Scottish FA and is responsible for organising football competitions for boys and girls aged 5-18. The league was founded in 1969.
History
The CLYFA was founded in 1969 by a group of local football enthusiasts. The league started with just a few teams, but it has grown steadily over the years and now has over 200 teams competing in a variety of age groups.

The CLYFA has played an important role in the development of youth football in Central Lanarkshire. The league provides a competitive environment for young players to develop their skills and compete against other talented players. The CLYFA also helps to promote the game of football in the community and encourages young people to get involved in sport.
Competitions
The CLYFA organises a variety of competitions for boys and girls aged 5-18. The competitions are divided into age groups and ability levels. The most popular competitions are the Premier League, Division 1, and Division 2.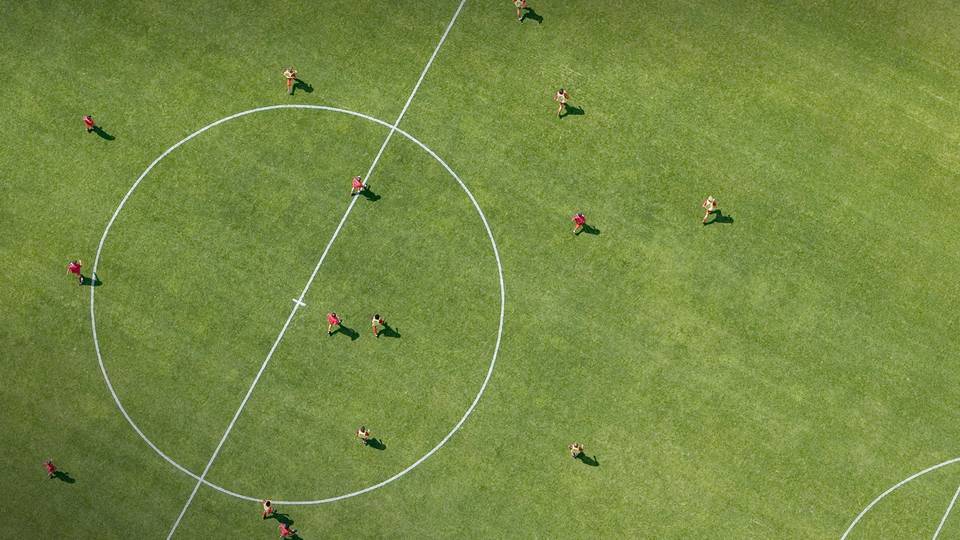 The CLYFA also organises cup competitions, such as the Scottish Cup and the League Cup. These competitions are open to all teams in the league.
Sources