Last updated : Saturday, 18 November 2023
Introduction
The Champions Soccer League (CSL) is an amateur football league in the United States. It was founded in 2014 and currently has over 100 teams competing in 10 different divisions. The CSL is open to all players, regardless of age, gender, or skill level.
The CSL is a non-profit organization and all proceeds from registration fees go back into the league to support its operations and to provide scholarships for players. The league also has a strong focus on community service and its teams regularly participate in local events and fundraisers.

The CSL is a great way for players of all ages and skill levels to get involved in the game of football. It is a fun and competitive league that offers a variety of playing opportunities.
Divisions
Schedule and Format
The CSL season runs from April to October. Each team plays 10-12 regular season games, followed by a playoff tournament. The playoffs culminate in a championship match between the top two teams in each division.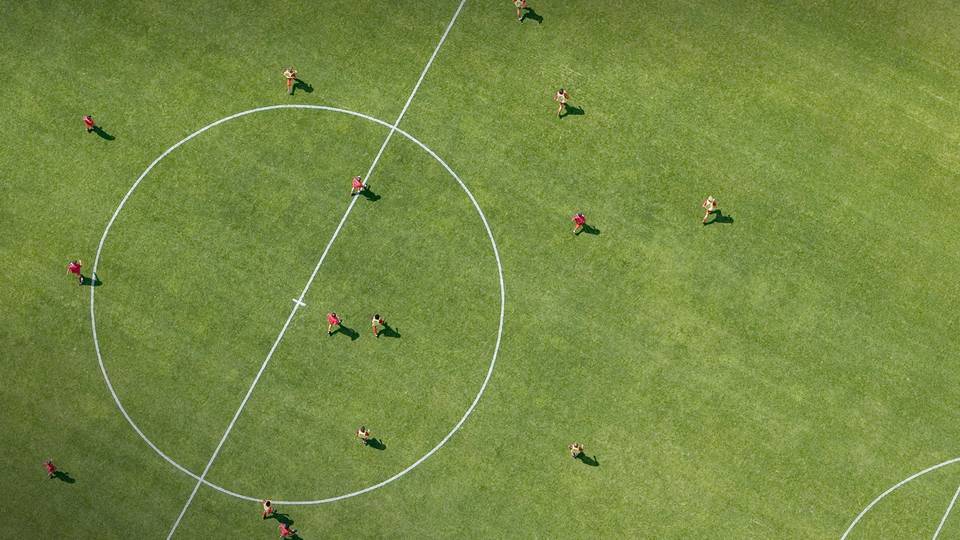 The CSL also offers a variety of other tournaments throughout the year, including a winter indoor tournament and a summer beach tournament.
Registration
Registration for the CSL season is open from January to March. The cost of registration varies depending on the division and the age of the players.

To register for the CSL, please visit the league's website: www.championssoccerleague.com
Sources