Last updated : Saturday, 02 December 2023
Chase Holmes Mini Soccer League
The Chase Holmes Mini Soccer League is an amateur football league for children aged 5-12 years old. It is based in the Chase Holmes neighborhood of San Francisco, California.
The league was founded in 2000 by a group of parents who wanted to provide their children with the opportunity to play soccer in a safe and fun environment. The league has since grown to over 100 teams and 1,000 players.
League Structure

The Chase Holmes Mini Soccer League is divided into four divisions:
U6 (5-6 year olds)
U8 (7-8 year olds)
U10 (9-10 year olds)
U12 (11-12 year olds)
Each division has a regular season and a playoff tournament. The regular season consists of 8-10 games, and the playoff tournament is single-elimination.
Season Dates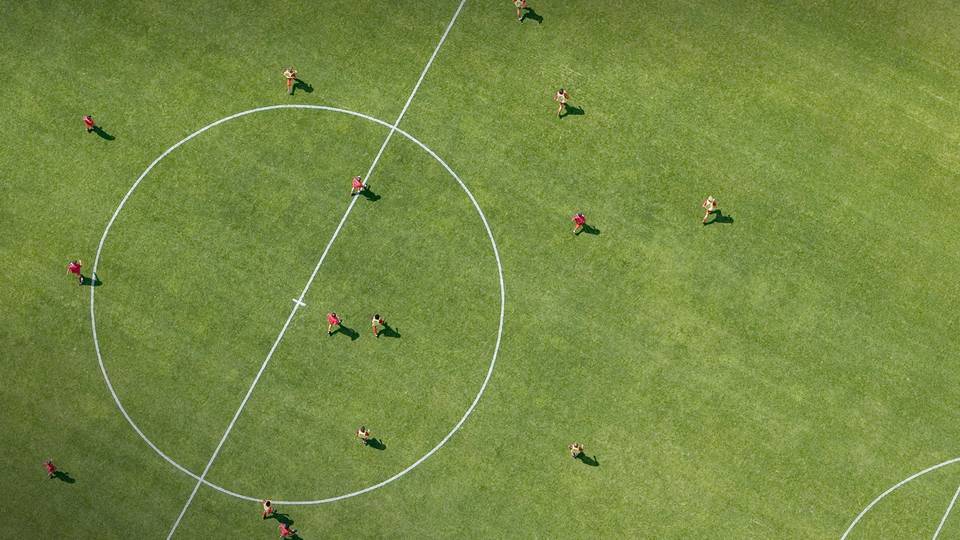 The Chase Holmes Mini Soccer League season runs from September to December. The regular season begins in early September and ends in late October. The playoff tournament is held in November and December.
Registration
Registration for the Chase Holmes Mini Soccer League opens in June. The registration fee is \$100 per player.
Contact Information
For more information about the Chase Holmes Mini Soccer League, please visit the league website: www.chaseholmesminisoccerleague.com
Sources