Last updated : Saturday, 25 November 2023
Introduction
The Chiltern 7s is an amateur football league for boys and girls aged 7-11. It is based in the Chiltern Hills area of England, and consists of over 50 teams.
The league was founded in 1999, and has been growing steadily ever since. It is a popular choice for parents and children alike, as it provides a fun and competitive environment for young players to develop their skills.

The Chiltern 7s uses the FA's standard rules for youth football. The games are played on a full-size pitch, but with smaller goals. Each team has seven players on the field, plus a goalkeeper.
Season Structure
The Chiltern 7s season runs from September to May. Each team plays each other team in their division once, home and away. The top teams in each division at the end of the season qualify for the playoffs, which determine the league champions.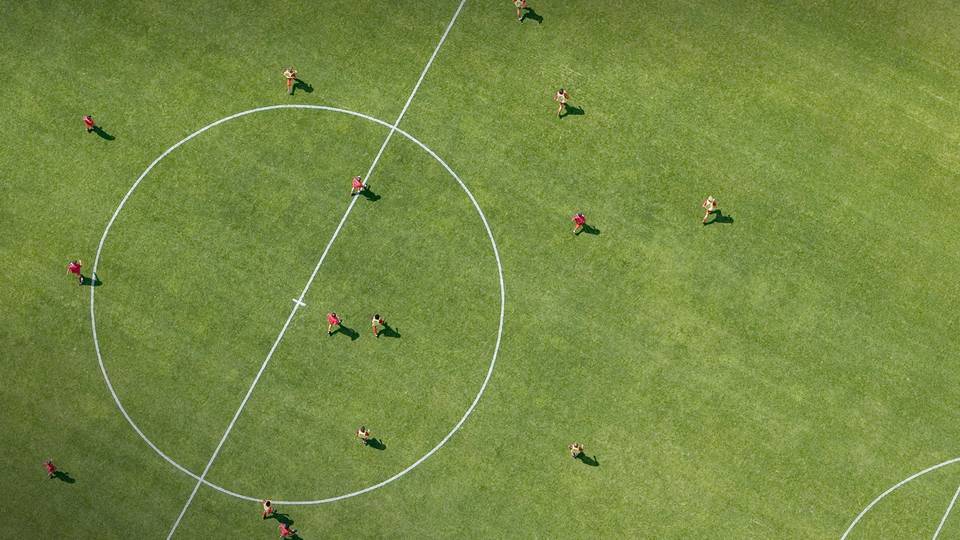 In addition to the regular season, the Chiltern 7s also organizes a number of cup competitions, including the Chiltern Cup, the Chiltern Shield, and the Chiltern Vase.
How to Join
To join the Chiltern 7s, you can contact the league secretary at chiltern7s@gmail.com. The league secretary will be able to provide you with more information about the league and how to register your team.
Sources