Last updated : Friday, 22 September 2023
Chiswick & District Sunday Football League
The Chiswick & District Sunday Football League is an amateur football league based in Chiswick, London. It was founded in 1922 and currently has over 100 teams competing in its various divisions.
The league is affiliated to the Middlesex County Football Association and is a member of the Amateur Football Alliance. It is divided into three divisions: Premier, Championship, and Veterans.

The Premier Division is the top flight of the league and is currently contested by 16 teams. The Championship Division is the second tier and is made up of 14 teams. The Veterans Division is for players over the age of 35 and is made up of 12 teams.
The league season runs from September to May and each team plays each other team home and away. The top two teams in each division are promoted at the end of the season, while the bottom two teams are relegated.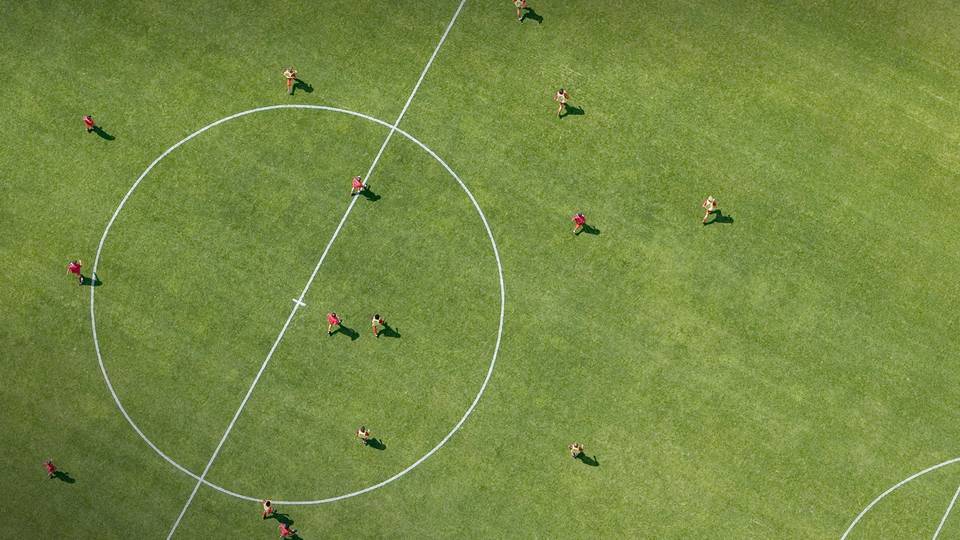 The league also has a number of cup competitions, including the Feathers Cup, the League Cup, and the Riverside Challenge Trophy.
Sources