Last updated : Wednesday, 27 September 2023
Chiswick and District Sunday Football League
The Chiswick and District Sunday Football League is an amateur football league based in Chiswick, London. It was founded in 1922 and currently has four divisions: Premier Division, Division One, Division Two, and Division Three.
The league is affiliated to the Middlesex County Football Association and is a member of the London FA. It is played on a Sunday afternoon and the matches are played at various grounds in the Chiswick area.
History

The Chiswick and District Sunday Football League was founded in 1922 by a group of local football enthusiasts. The league started with just four teams, but it has grown steadily over the years and now has over 60 teams.
The league has produced a number of talented players over the years, including former England internationals John Fashanu and Paul Elliott.
Current season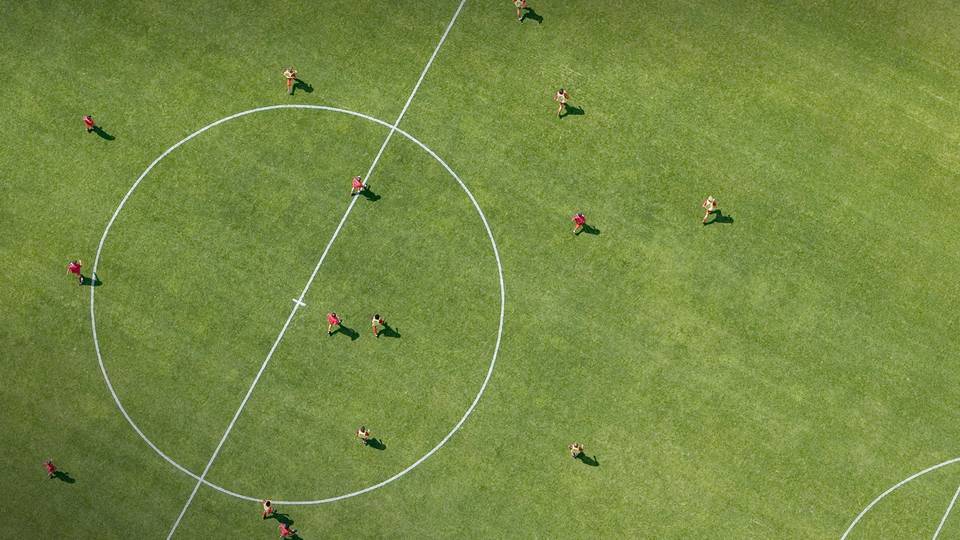 The current season is the 99th season of the Chiswick and District Sunday Football League. The Premier Division is currently being led by AFC Hanworth Sports, while Division One is being led by FC Phoenix.
The league cup competition is the Feathers Cup, while the league's other cup competitions are the League Cup, the Riverside Challenge Trophy, the Veterans Premier Cup, and the Veterans Championship Cup.
Sources