Last updated : Monday, 18 September 2023
City Traders League
The City Traders League Football League (CTLFL) is a non-profit, amateur football league based in London, England.
It was founded in 2006 by a group of City traders who wanted to create a competitive football league for people who worked in the financial industry.

The league currently has over 60 teams competing in 10 divisions. The teams are divided into two divisions based on their location: the City Division and the Home Counties Division.
The season runs from September to May, with each team playing 20 matches. The top two teams in each division at the end of the season are promoted to the next division, while the bottom two teams are relegated to the previous division.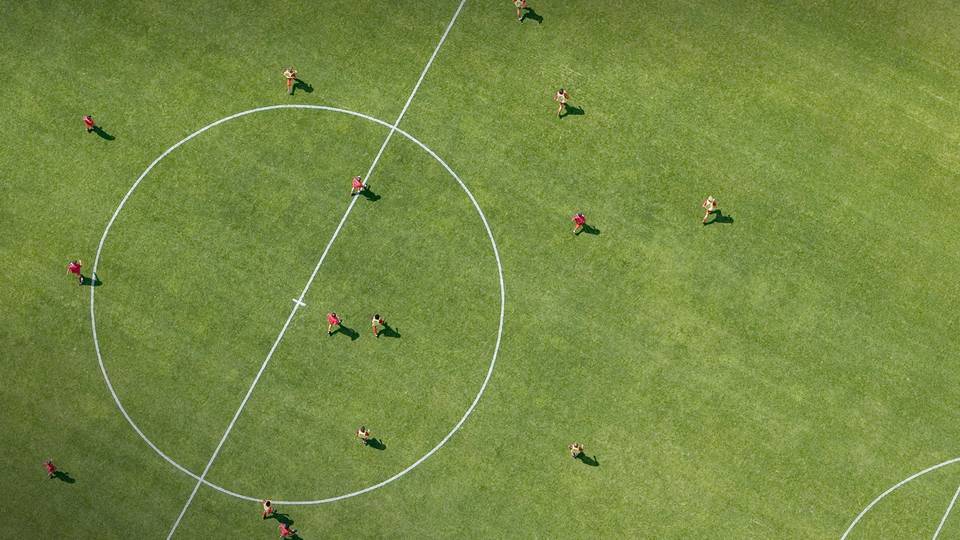 The CTLFL also has a cup competition, the City Traders Cup. The cup is open to all teams in the league and is played in a knockout format.
Sources