Last updated : Thursday, 30 November 2023
Clare Schoolboys League
The Clare Schoolboys League is an amateur football league for boys and girls under the age of 16 in County Clare, Ireland. It is affiliated to the Schoolboys Football Association of Ireland (SFAI).
History
The Clare Schoolboys League was founded in 1966. The first chairman was Mr. Michael O'Neill. The league has grown steadily over the years and now has over 100 teams competing in various age groups.
Structure

The Clare Schoolboys League is divided into four divisions: U13, U14, U15, and U16. Each division has a number of leagues, with each league having a set number of teams. The teams play each other home and away, and the top teams in each league qualify for the playoffs.
Competitions
The Clare Schoolboys League organizes a number of competitions throughout the season, including:
The League Cup
The Shield
The Trophy
The Premier League
The Junior League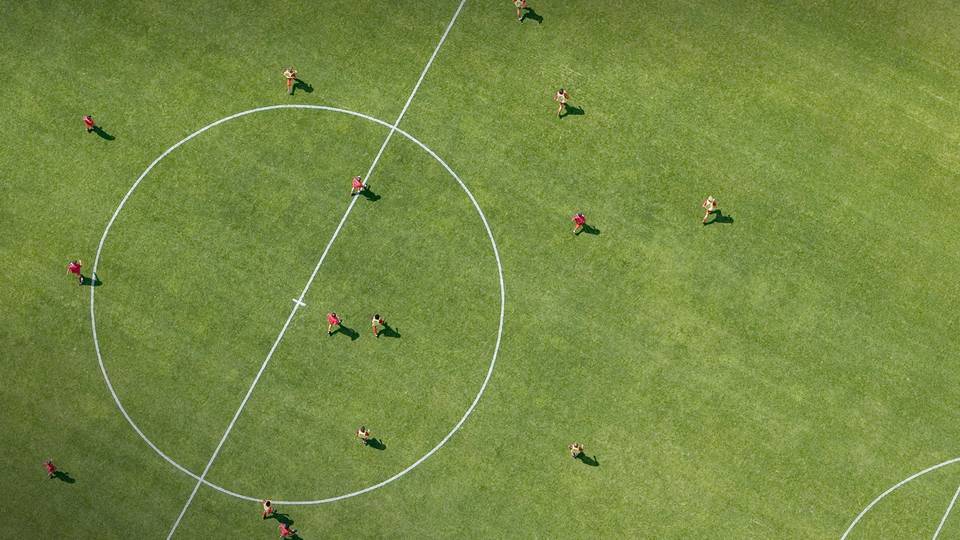 The winners of each competition qualify for the SFAI National Championships.
Sources