Last updated : Friday, 08 December 2023
Canadian Major Football League (CMFL)
The Canadian Major Football League (CMFL) is a national governing body for semi-professional Canadian football in Canada. It was formed in 1999 by the Alberta Football League (AFL) and Manitoba Football League (MFL) in an attempt to crown the amateur national champion of Canada.
The CMFL currently has 10 teams, all of which are located in Western Canada. The teams are:

The CMFL season runs from June to September. The teams play a 10-game regular season, followed by a playoff to determine the league champion. The league champion then competes against the champion of the United States Amateur Football Alliance (USAFA) for the Foster Memorial Trophy.
The CMFL is governed by a board of directors, which is elected by the member teams. The board is responsible for setting the league rules and regulations, as well as overseeing the day-to-day operations of the league.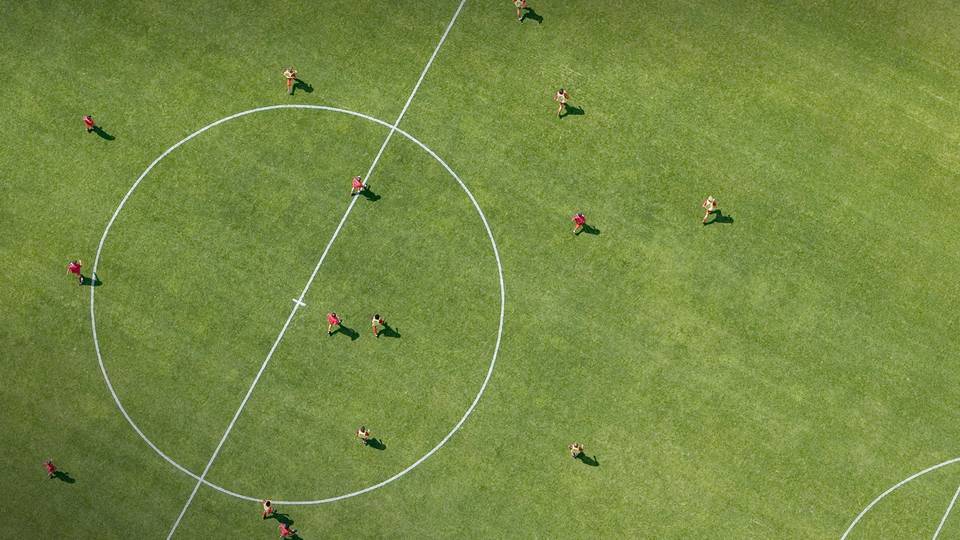 The CMFL is a member of the Canadian Football League (CFL). The CFL provides financial assistance to the CMFL, and the two leagues work together to promote amateur football in Canada.
Sources