Last updated : Sunday, 24 September 2023
CMS League
The CMS League is an amateur football league that operates in the Atlanta area. It is primarily for Catholic Churches and Schools, and offers a recreational program for players in grades 1-8.
The league was founded in 1972, and currently has over 100 teams participating. The season runs from the fall to the spring, with each team playing 10-12 games.
League Rules

The CMS League has a set of rules that are designed to ensure the safety and enjoyment of all players. These rules include:
The use of physical force is prohibited.
Sliding tackles are not allowed.
All players must wear shin guards.
The referee's decision is final.
Registration
Registration for the CMS League opens in the spring. The cost of registration is $100 per team.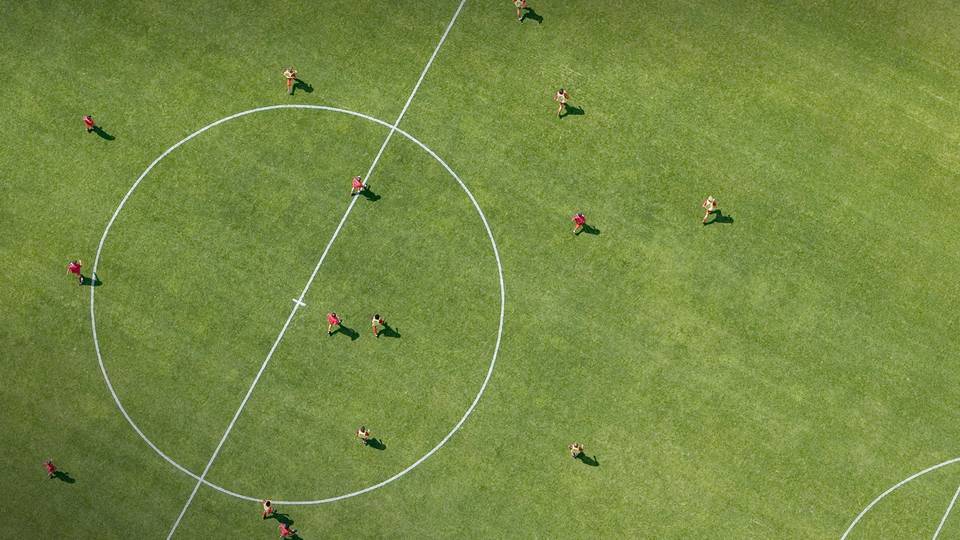 To register, please visit the CMS League website: https://clubs.bluesombrero.com/Default.aspx?tabid=580597
Sources