Last updated : Thursday, 30 November 2023
Introduction
The Community Cup is an annual charity event held in Melbourne (and since 2012 - Sydney), Australia which features a celebrity Australian rules football match. It is noted for its cult following, celebrity appearances and media profile.
History
The teams involved in the cup date back to the 1990s. Espy Rockdogs were founded in 1990 as a social footy team to play against Chasers. The team played in a charity match known as the "Footy Mouth Cup" against the Tote Hotel in 1993, raising $500.

The first "Community Cup" was held in 1997 when 3RRR Program Manager James Young proposed the creation of the 3RRR and PBS FM Megahertz to play against the Rockdogs and raise money for St Kilda's Sacred Heart Mission.
The first match organised was held at Ross Gregory Oval in St Kilda. Drawing a crowd of over 2,000 people it was successful in raising over A$6,000.
Format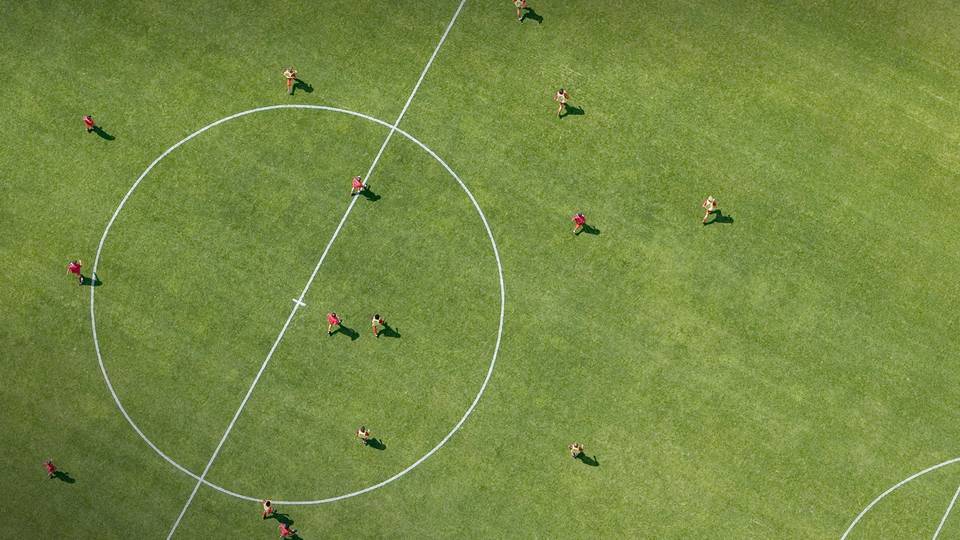 The Community Cup is played between two teams of celebrities, musicians, and radio personalities. The match is played under Australian rules football rules, and is typically played over three quarters of 20 minutes each.
In addition to the main match, there are also a number of other events held on the day, including a women's exhibition match, a kids' footy clinic, and a live music performance.
Fundraising

The Community Cup is a major fundraising event for Reclink Australia, a charity that provides sporting and recreation programs to people experiencing disadvantage. The event has raised over A$3 million for Reclink since its inception.
Sources