Last updated : Friday, 15 September 2023
Introduction
The Cork Athletic Union League (Cork AUL) is an association football league featuring amateur and junior clubs from County Cork. Its top division, the Premier League, is a seventh level division in the Republic of Ireland football league system.
The league was founded in 1922 and currently has 70 clubs competing in seven divisions. The other divisions are the Premier A, League 1, League 1A, League 2, League 2A, League 3, and League 3A.

The league's headquarters are located at the Mardyke Arena in Cork city.
The current champions of the Premier League are Village United.
History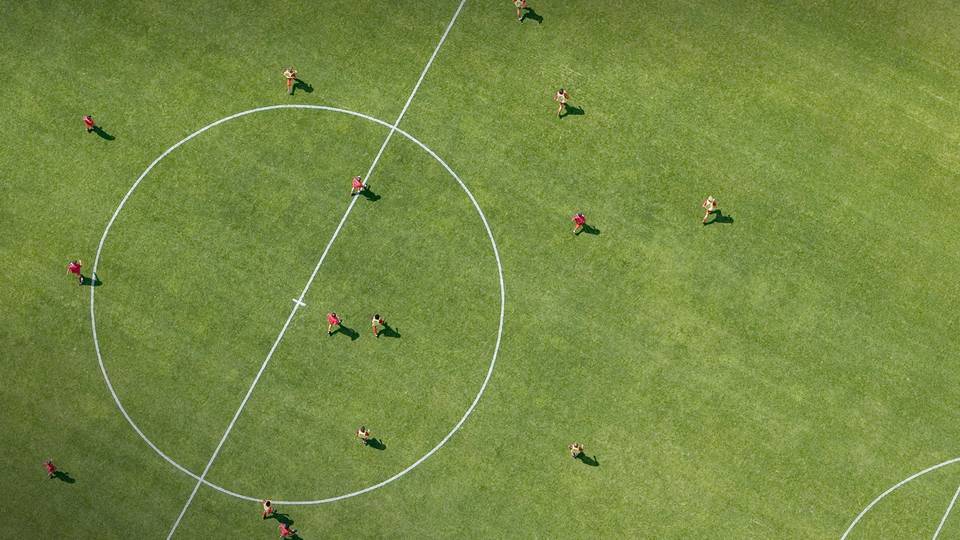 The Cork AUL was founded in 1922 by a group of amateur footballers in Cork city. The league's first season consisted of just six teams, but it has since grown to become one of the largest amateur football leagues in Ireland.
The league has been home to many talented players over the years, including Republic of Ireland internationals such as John O'Shea, Kevin Doyle, and Shane Long.

The Cork AUL has also produced a number of trophies, including the FAI Junior Cup, which is the oldest cup competition in Irish football.
Current season
The current season of the Cork AUL began in August 2023. The Premier League is currently led by Village United, who are followed by Springfield and Waterloo.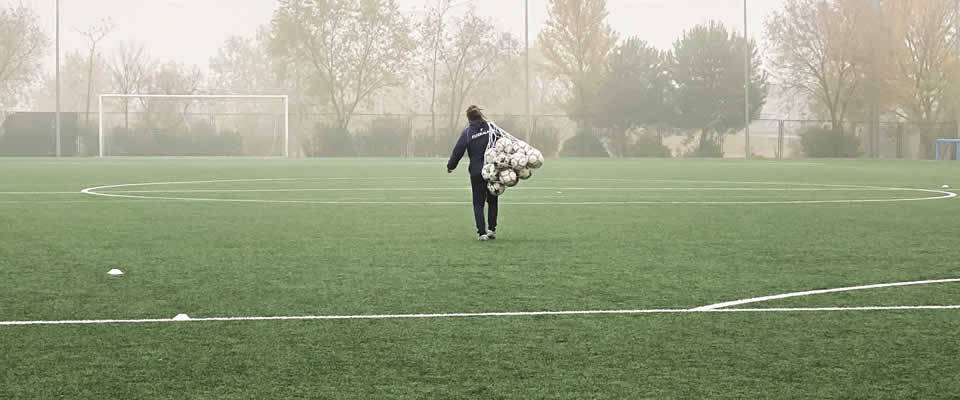 The other divisions are also very competitive, with several teams vying for promotion.
The season will culminate in the FAI Junior Cup final, which will be played in May 2024.
Sources