Last updated : Wednesday, 20 September 2023
Introduction
The Cork Schoolboys League (CSL) is an amateur football league in Cork, Ireland. It was founded in 1948 and currently has over 100 clubs affiliated to it. The league caters for boys and girls from the ages of 6 to 18.
The CSL is divided into a number of divisions, based on the age of the players. The top division is the Premier Division, followed by Division 1, Division 2, and so on. There are also a number of cup competitions held throughout the season.

The CSL is a very popular league and attracts a lot of talented players. Many of the players who have gone on to play professional football in Ireland have played their underage football in the CSL.
The league is run by a committee of volunteers. The committee is responsible for organizing the league, appointing referees, and running the cup competitions.
History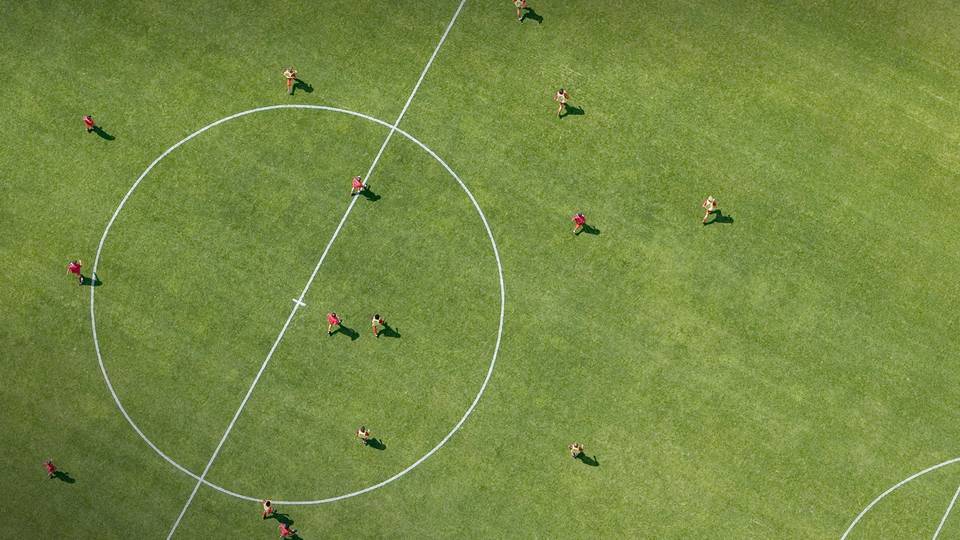 The Cork Schoolboys League was founded in 1948 by a group of local football enthusiasts. The league was originally called the Cork & District Schoolboys League. The name was changed to the Cork Schoolboys League in 1972.
The league has grown steadily since its inception. In the early years, the league only had a few divisions. However, the league has expanded over the years and now has over 100 clubs affiliated to it.

The CSL has produced many talented players over the years. Some of the most notable players who have played their underage football in the CSL include Roy Keane, Robbie Keane, and Damien Duff.
Sources